Redeemer Bible Church
Gilbert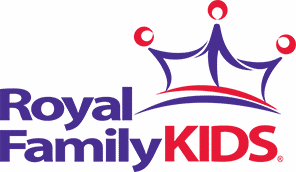 Royal Family Kids' Camp (RFKC) is an unforgettable week of summer camp for children, 7 to 11 years of age, who live the rest of the year in group homes or foster homes. The children create powerful and positive memories to keep them "going and growing" until they return the next summer for another great week at camp.
RFKC week sponsored by Redeemer Bible Church Gilbert – July 23 – 27, 2018
Camp Director contact: Ted Huffman – 480-236-7863 – tedhuffman@azroyalfamily.com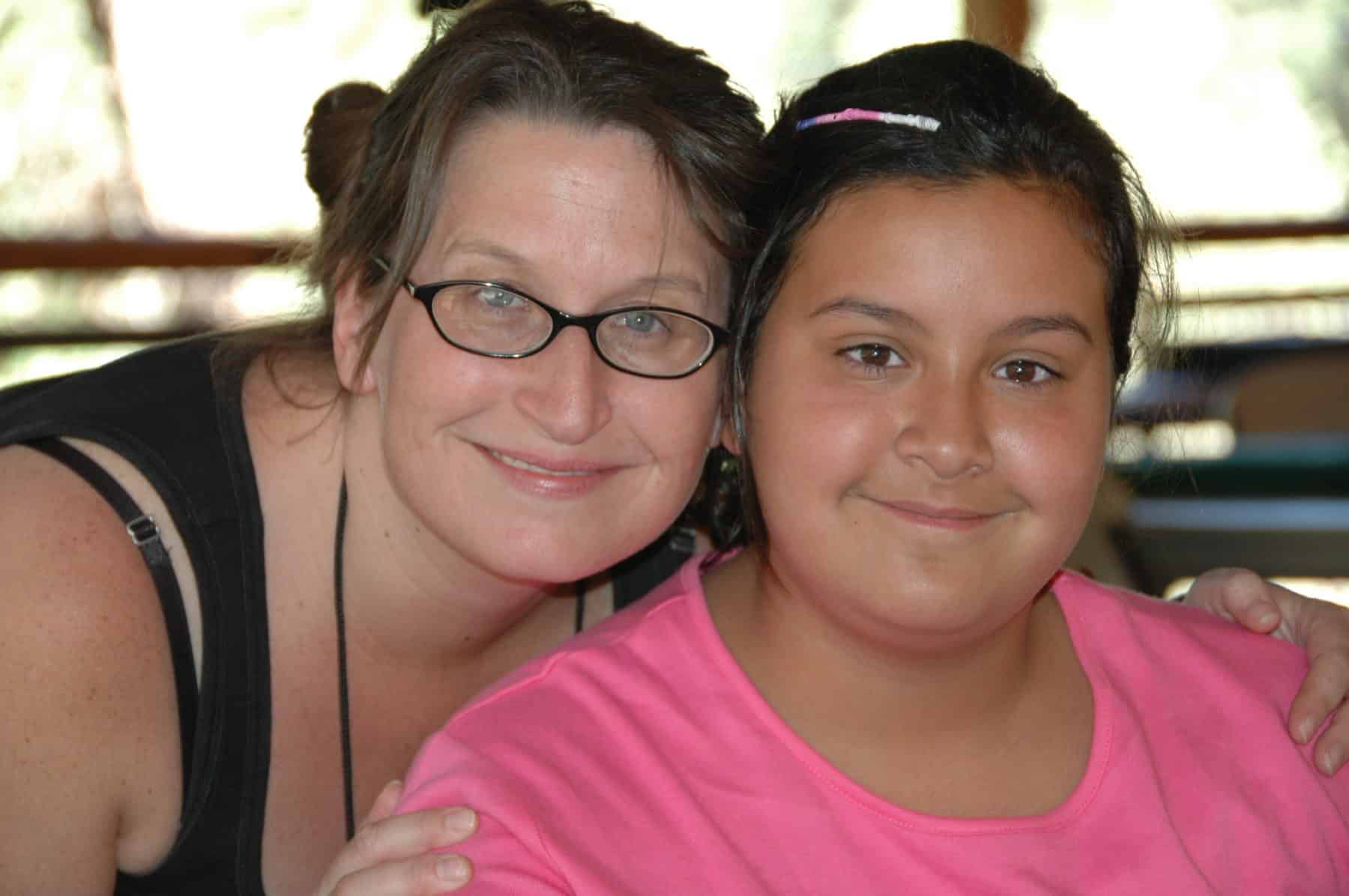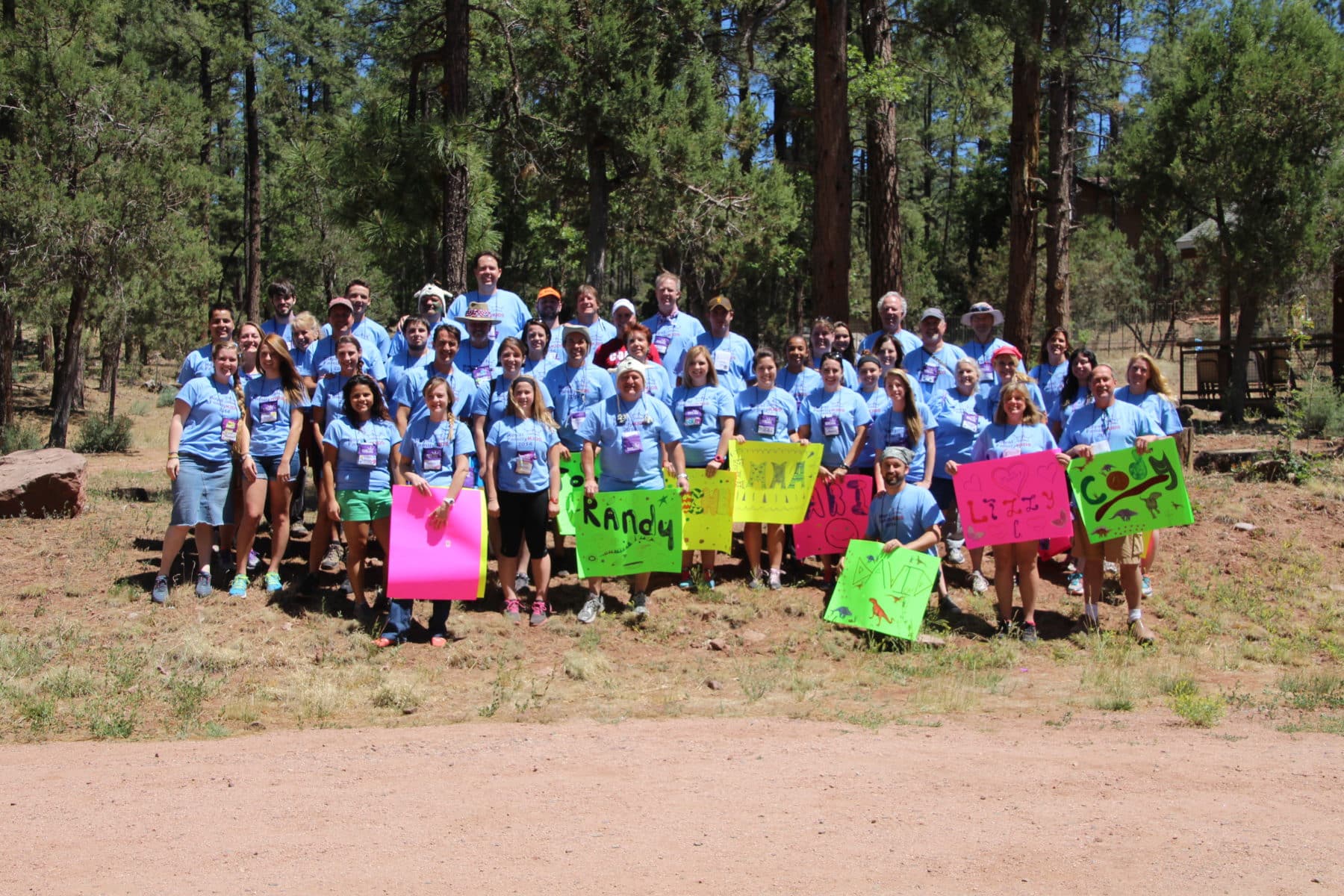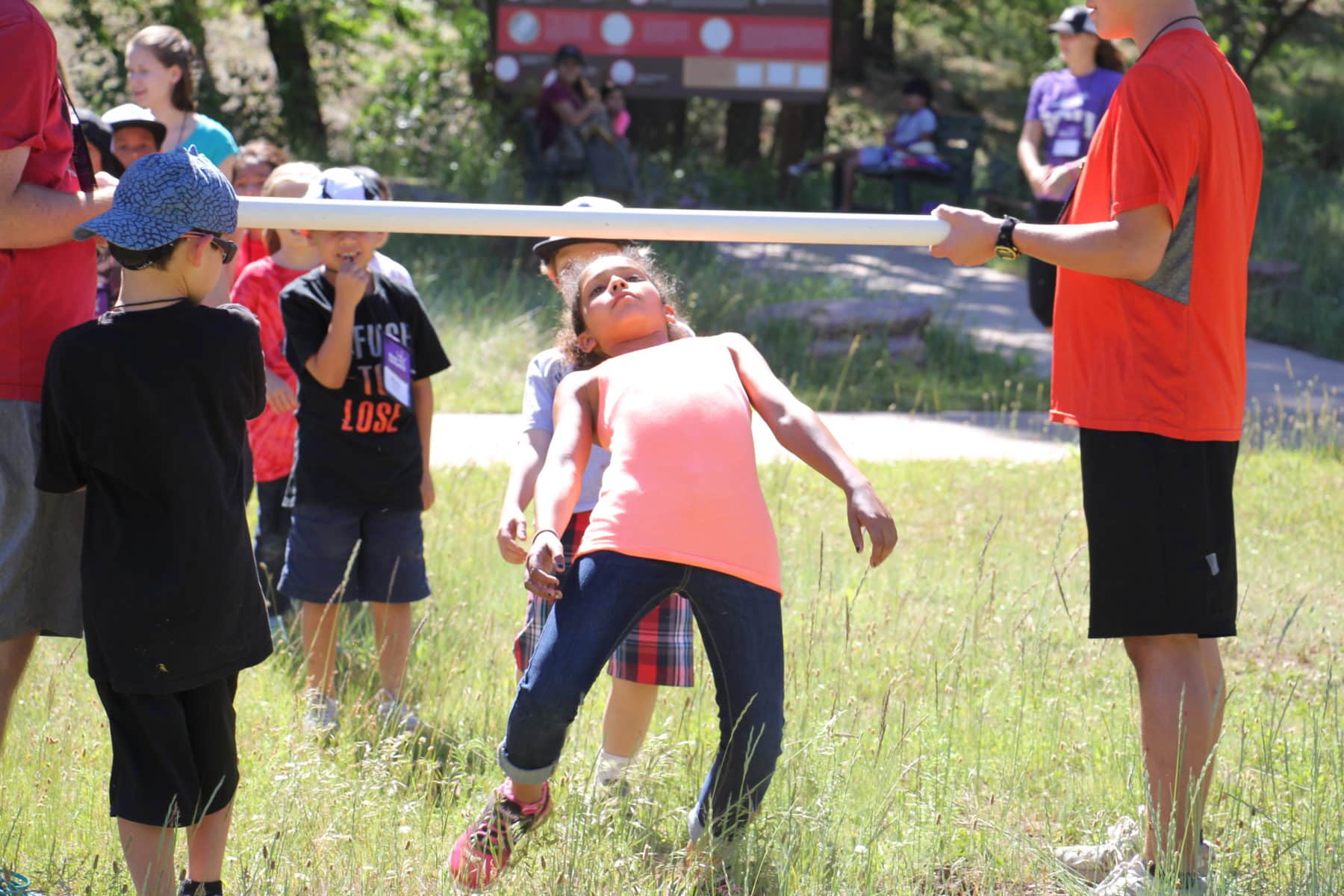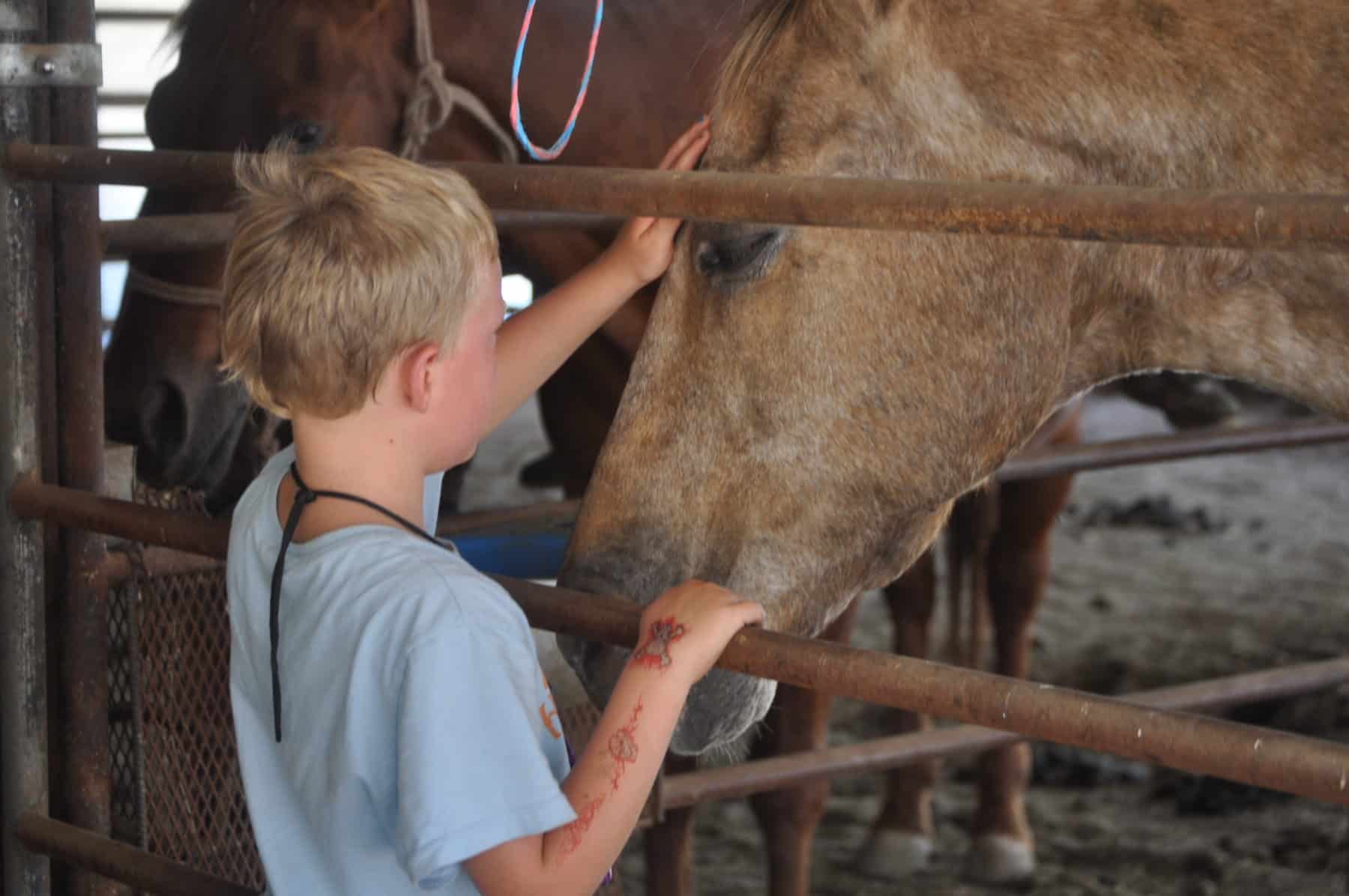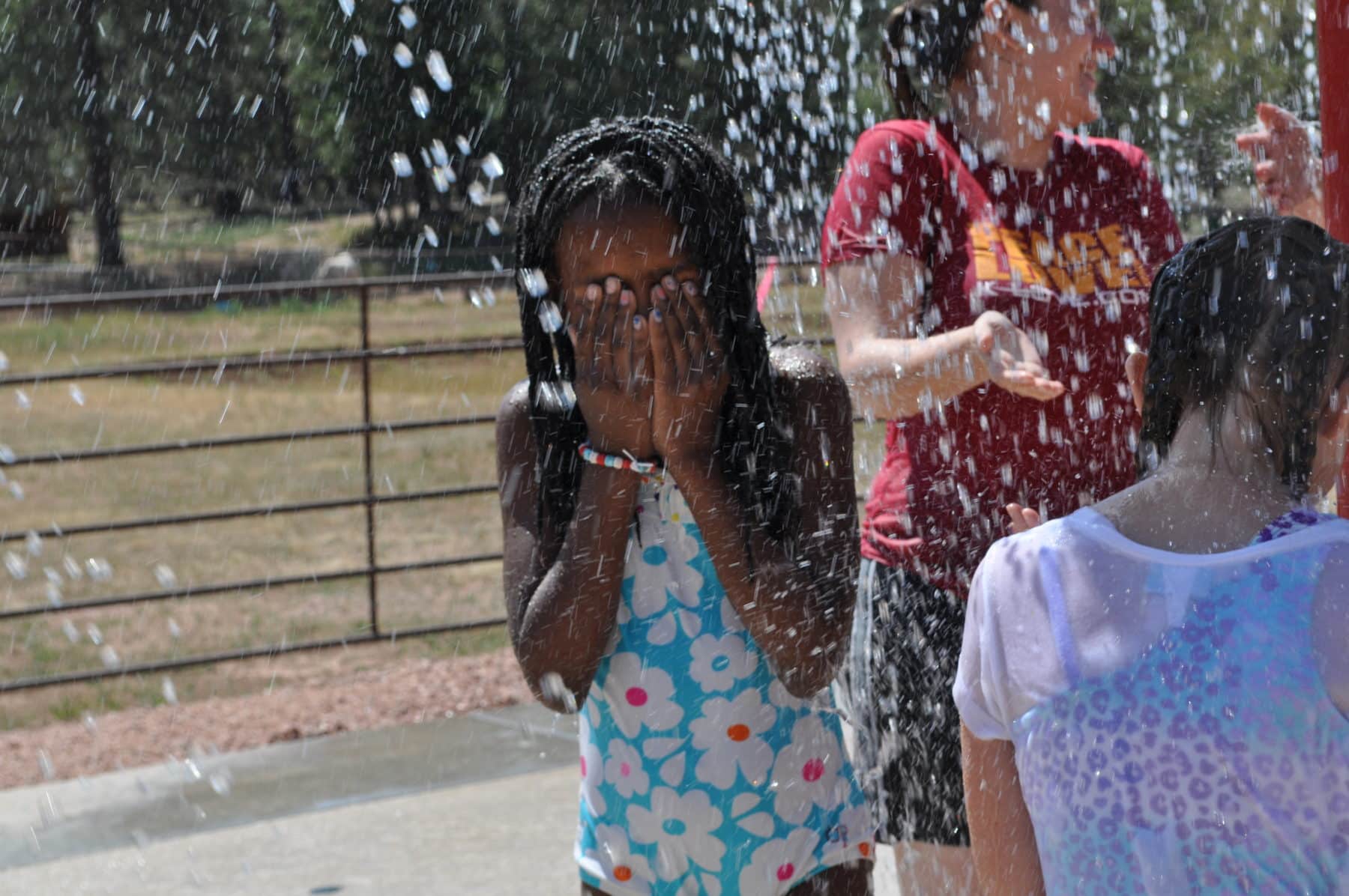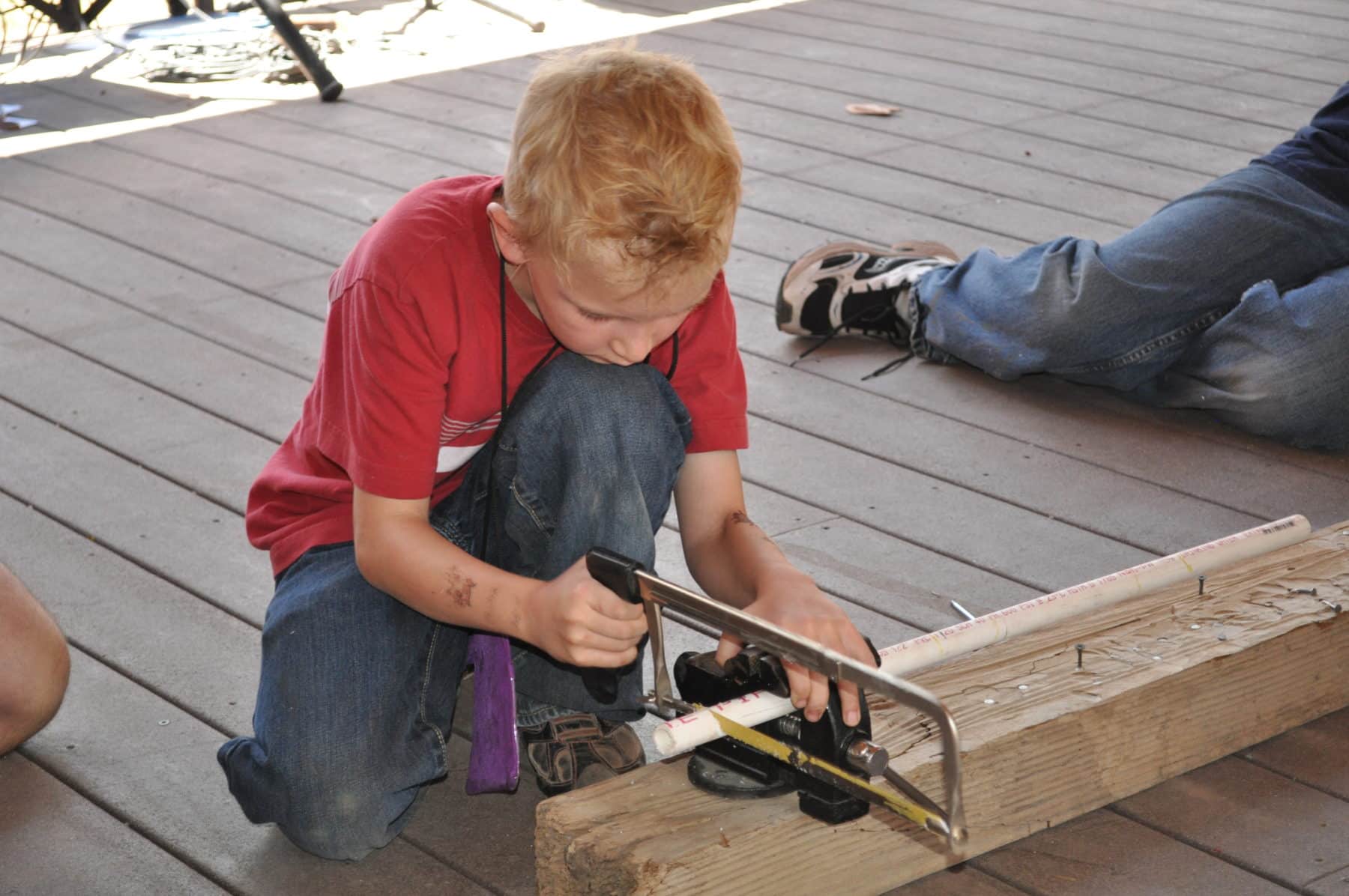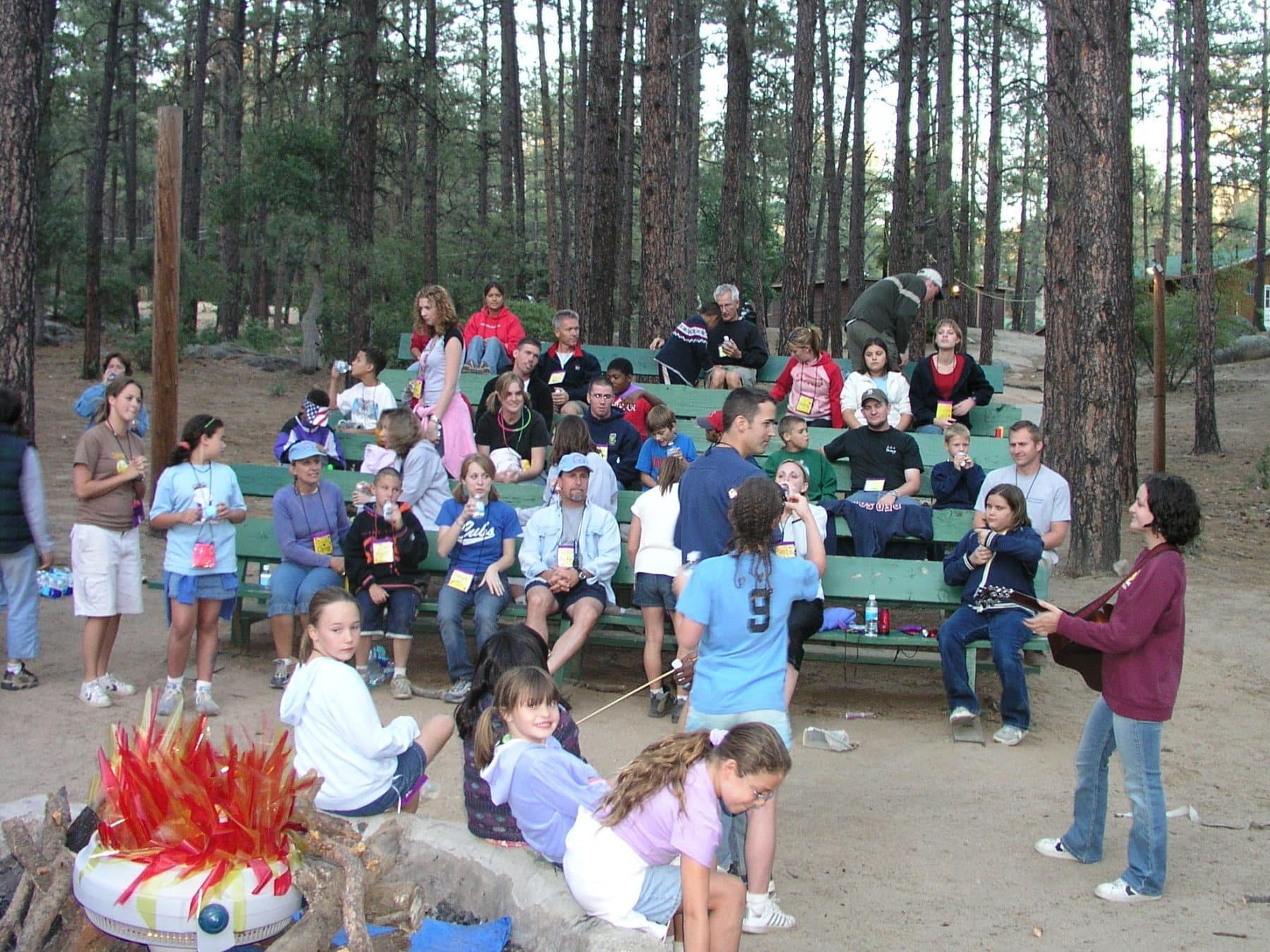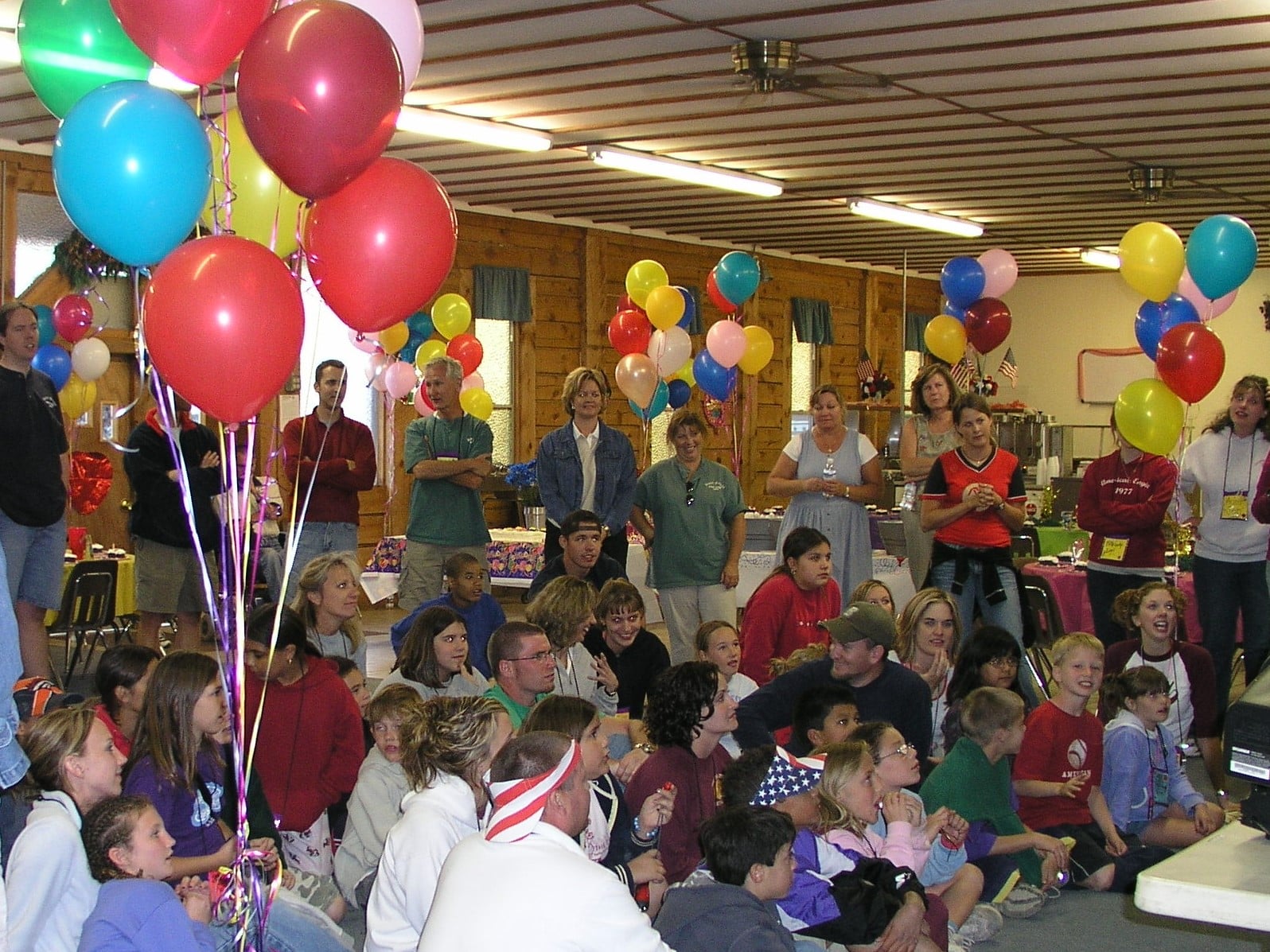 At RFKC, these special kids find the real warmth and love of family. There is no need to fear adults here. A trusted camp cousin has charge of just two campers and each camper also has a "surrogate" grandma and grandpa as well as a large support staff of aunts and uncles. Our ratio of staff-to-campers is high to ensure success and safety.
During the week we throw a birthday bash – a time of cake, games, and presents – to celebrate each and every child's special day. At camp, they are constantly affirmed through compassionate care and love.
A background check is conducted on every volunteer who also receive intensive training to manage any behavioral or emotional
issues during the camp. Medical personnel are also available to administer first aid and medication. Of course, all medications are controlled within a secure, confidential location at camp. All campers are afforded complete confidentiality, which means no promotional pictures or unauthorized cameras on campus. However, our staff will take pictures as keepsakes for the children and the children receive a camp scrapbook with the pictures at the end of camp.