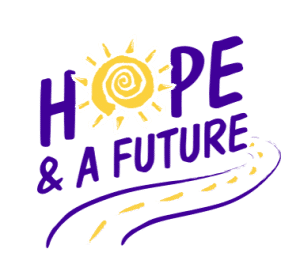 It's Easier Than
Ever To Help A
Foster Child.
"For I know the plans I have for you," declares the Lord, "plans to prosper you and not to harm you, plans to give you hope and a future." (Jeremiah 29:11)
Take Advantage of the
Arizona Foster Care Tax Credit.
Up to $500 singles / $1000 married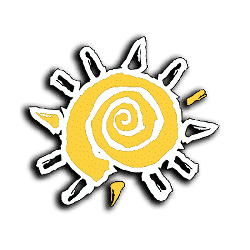 Every foster child deserves hope and a bright future. Together, we can help them reach their potential and achieve their dreams.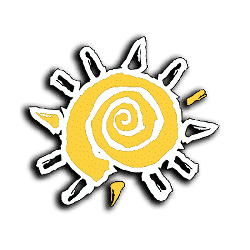 More than 18,000 children live in the Arizona foster care system and your donations help to serve those children in need.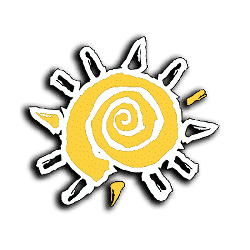 Hope & A Future has helped thousands of children since 2004, from camp and learning life skills all the way to graduating college.
HOPE & A FUTURE
PROGRAMS
Christian values of compassion, love, encouragement, acceptance, reliability, and service are the cornerstone of Hope & A Future's programs. For foster children, these values translate to a life of hope and a brighter future.