Our
Vision
Our vision is that one day all children in the Arizona foster care system will have a hope for their future.
Our
Mission
Hope & A Future serves abused and neglected children in the Arizona foster care system by helping them reach their potential and achieve their dreams.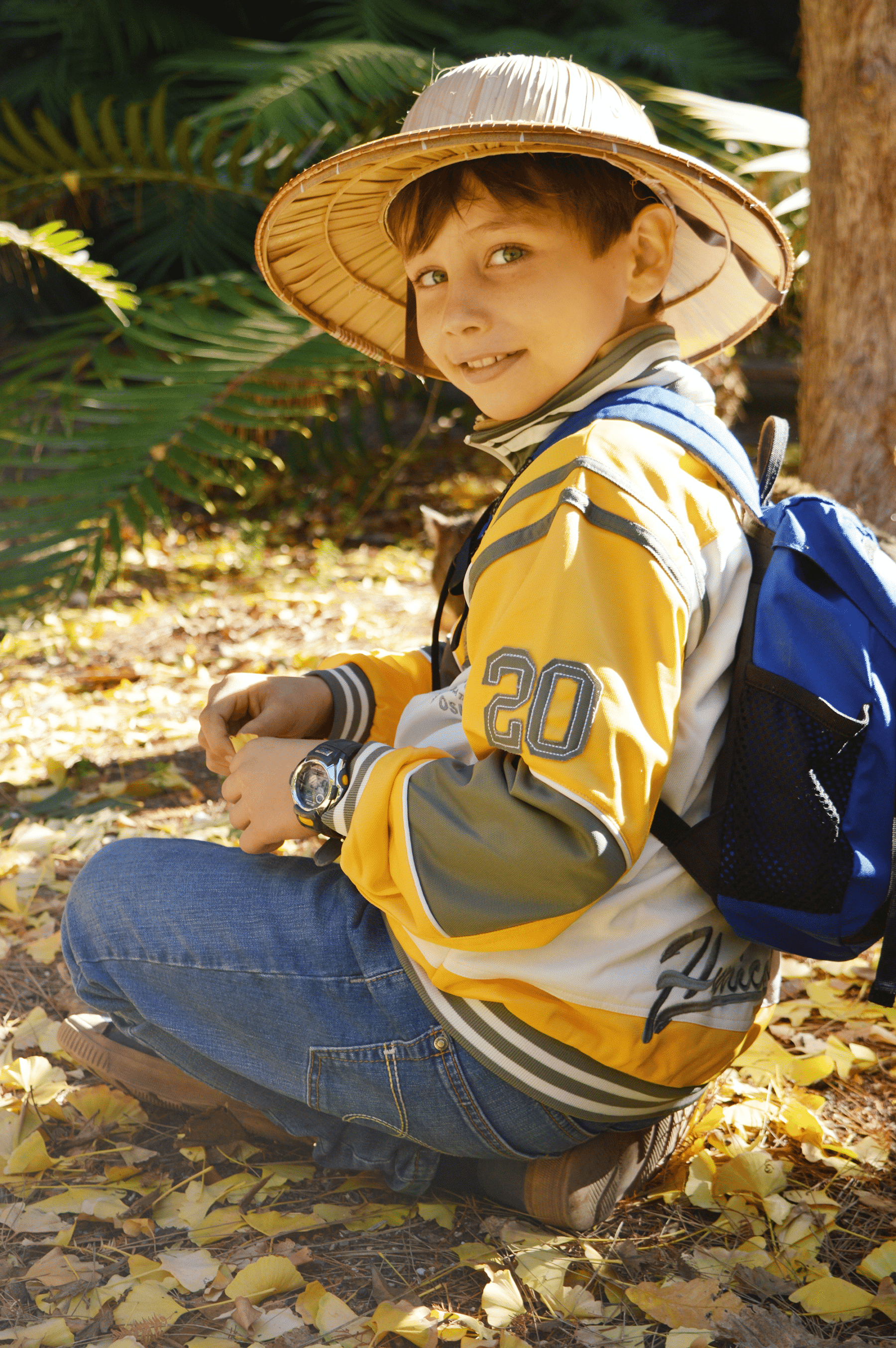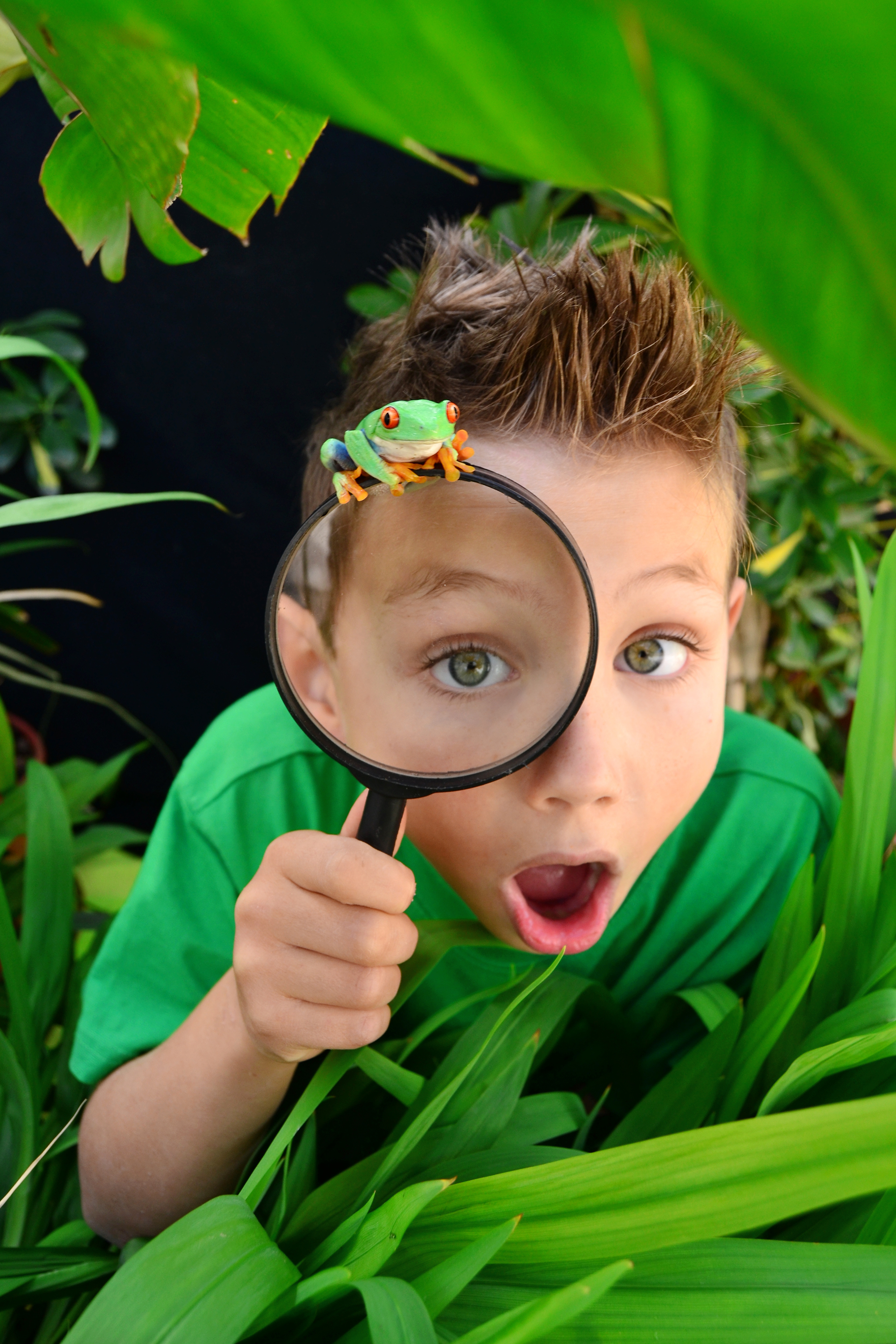 "What am I going to do next summer?"
This was the question asked by eleven-year-old Greg as he completed summer camp. To this point, he had been able to take advantage of the Royal Family Kids' Camp in Arizona – an organization that is clearly the best at what they do. But like other programs and ministries serving foster children, RFKC only hosted children from age seven to eleven.
To Greg, it was just a simple question – likely an anxious one. To us, it was heartbreaking – and it deserved a real answer beyond the obvious.
In 2004, Hope & A Future, an Arizona 501(c)(3) nonprofit Christian organization, was formed to continue affecting the lives of foster children who have grown beyond the age limits of other organizations. Not long after – in 2006 – we realized our goal of providing our first summer camp in Arizona designed for kids from twelve to fifteen. Since then, we've grown with every camp and with new programs that provide hope and a future to Arizona's foster children.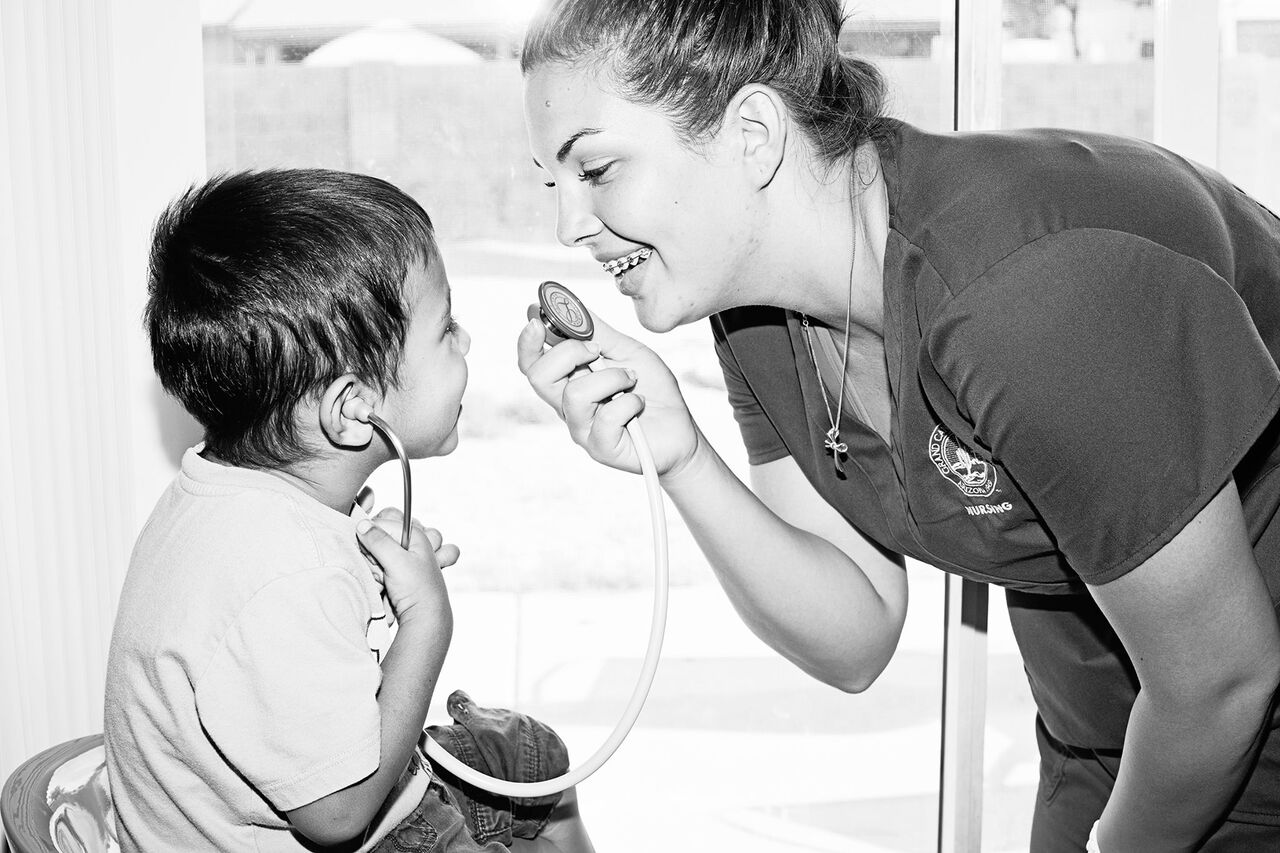 Our 
Christian 

Values

Children in foster care need compassion for their circumstances that is actively demonstrated though love and encouragement. Hope & A Future provides acceptance to the abandoned and neglected children who have been rejected and offer reliable programs to meet their needs. Through our programs, we serve the children in foster care and provide them with a hope and a future.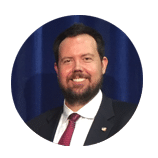 Michael Brewer, President
Hope & A Future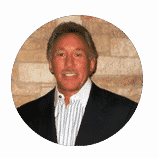 Jesse Curry, Vice President
Red Line Athletics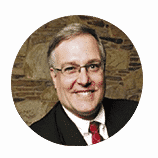 Kevin Tyne, Secretary
Maricopa County Chief Procurement Officer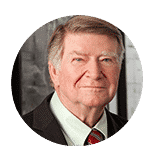 Bill Ridenour, Board Member
Fennemore Craig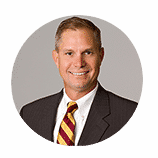 Scott Smith, Board Member
Ballard Spahr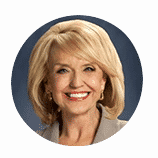 Hon. Janice K. Brewer
Arizona's 22nd Governor
Did You Know -
3,000,000 reports of child abuse or neglect are made every year in the United States?
Children who experience child abuse and neglect are 59% more likely to be arrested as a juvenile, 28% more likely to be arrested as an adult, and 30% more likely to commit a violent crime?
Annually 600 teenage foster children turn 18 & "age-out" of foster care with limited support?
40% of foster children are between the ages of 13 and 21?
50% of foster children drop out of high school?
It is estimated that nationally a foster youth change placements about once every six months?
50% of young women previously in foster care will become pregnant by 19 years old?
25% of young men previously in foster care will father a child by 19?
3 in 10 of the nation's adult homeless are former foster youth?
On average, only 7-13% of foster youth enroll in higher education?
1% of former foster children earn a college degree?
Did You Know -
Currently statewide there are more than 18,000 children in the Arizona Foster Care System.
Each year over 800 children "age out" of the system when they turn 18.
1 out of 5 become homeless
1 out of 4 become incarcerated
Only 33% graduate from high school with a diploma while only 3% will ever graduate from college.
Yes, these statistics are shocking. The simple fact is that the children represented in these statistics did not choose to be abused. However, the statistics indicate that the abuse will have a life-long impact on these children.
Will you consider helping us bring Hope & A Future to the Arizona children in foster care? With your help, we can make a difference and positively change the life of those who have been abused or neglected.
SOURCES
Lips, Dan (June 5, 2007). Foster Care Children Need Better Educational Opportunities. Retrieved June 22, 2009, from The Heritage Foundation Leadership for America Web site.
Foster Care Statistics. Retrieved June 22, 2009, from Foster Club Web site.
National Child Abuse Statistics. Retrieved June 22, 2009, from Child Help Web site.
AB 490 Implementation: Ensuring Successful Education Outcomes for California's Foster Youth. Submitted by the California Foster Youth Education Task Force. (2007). Retrieved on March 10, 2009.
Bassett, L. & Emerson, J. (2008). Supporting Success: Improving higher education outcomes for students from foster care. Casey Family Programs. Retrieved Sept 21, 2008 from the Casey Family Programs Web site.
Allen, M. (2004). Teens Aging Out of Foster Care in Oregon: The Importance of Transition Planning, Juvenile Rights Project, pg. 18
Arizona's Foster Children. Retrieved June 22, 2009, from Arizonans for Children, Inc. Web site.
Statistics & Research on Arizona Children. Retrieved June 22, 2009, from Arizona's Children Association Web site.