JOHN S. BREWER MEMORIAL
SCHOLARSHIP FUND
Foster children face an uphill battle when it comes to their future. Faced with instability, low expectations, inadequate life-skills training, poor adult advocacy on their behalf and lack of encouragement, only 33% of foster teens graduate from high school. Still, over 70% of foster children express a desire to attend college, even though less than 13% will ever enroll. Of all, only 3% of former foster children will ever earn a college degree.
That's why Hope & A Future is working to see the dream of higher education realized for children who have participated in our programs. In 2007, the John S. Brewer Memorial Scholarship Fund was established to help our foster children beat the odds through ongoing educational assistance, career training and college scholarships.
If you are a foster child that needs assistance for high school tutoring, vocational training, college tuition or housing assistance while in college, we want to be a resource to help you achieve your dreams.
Just click here to fill out our online application. If you have any questions or need additional information, please don't hesitate to contact us.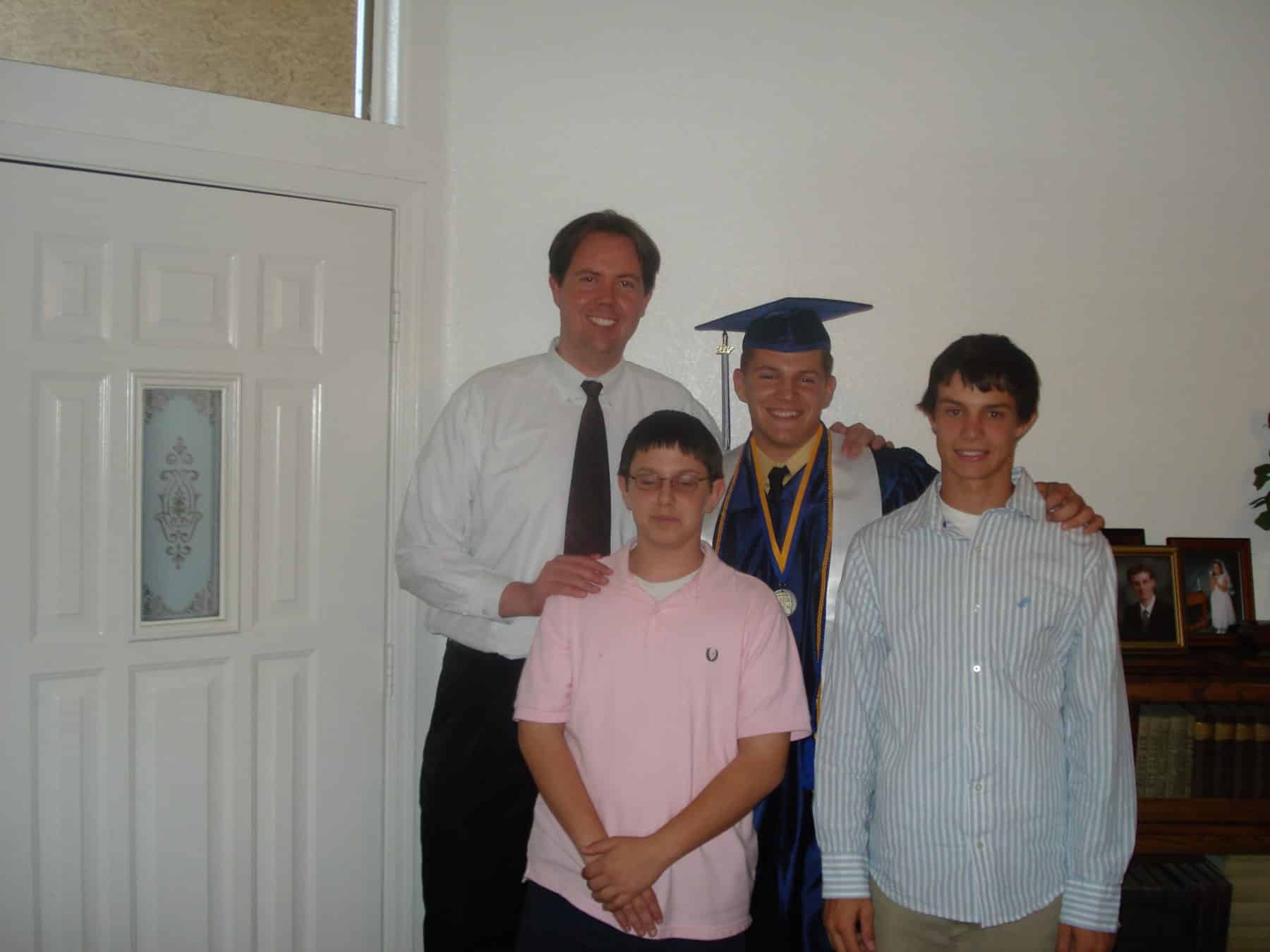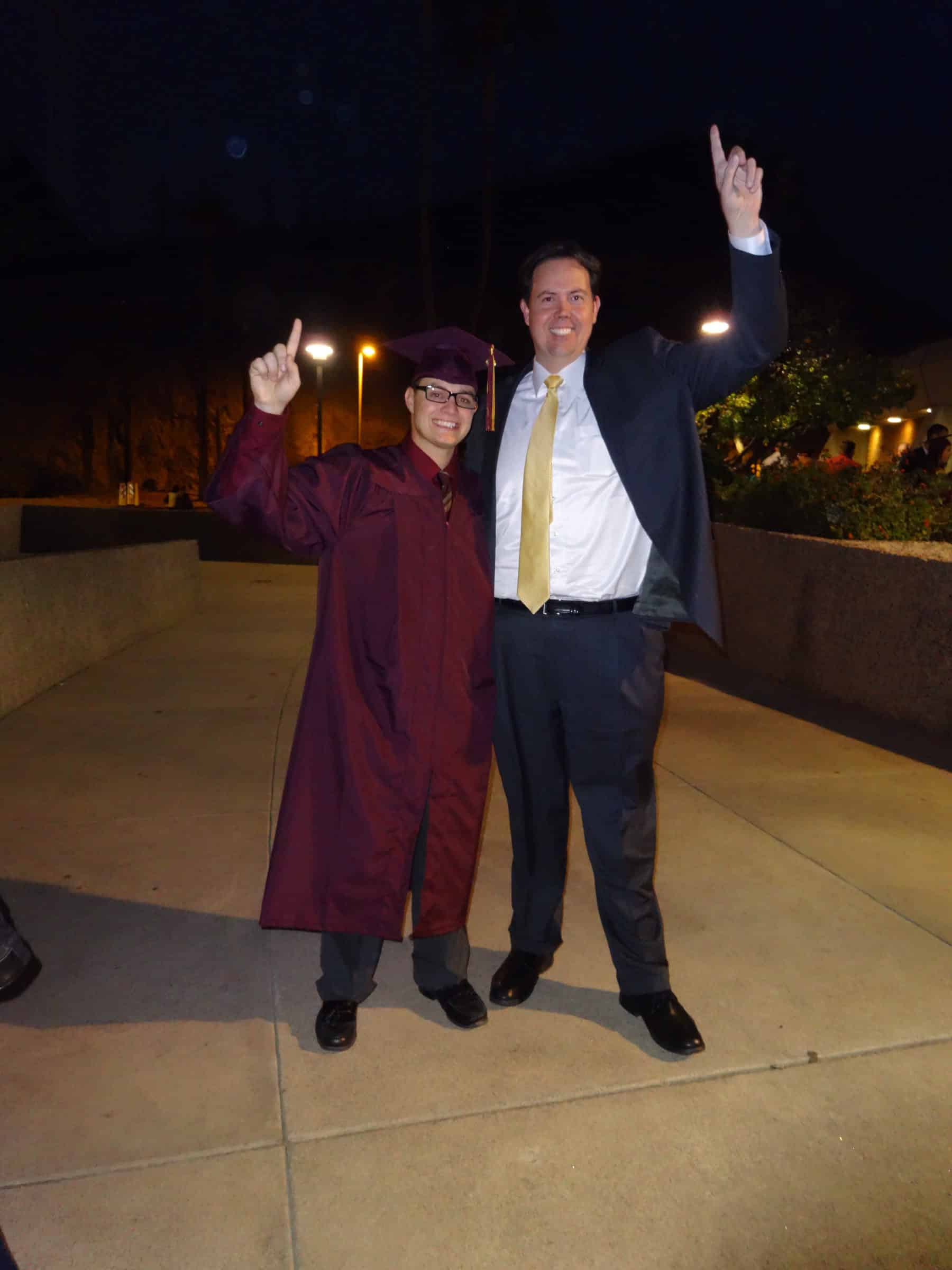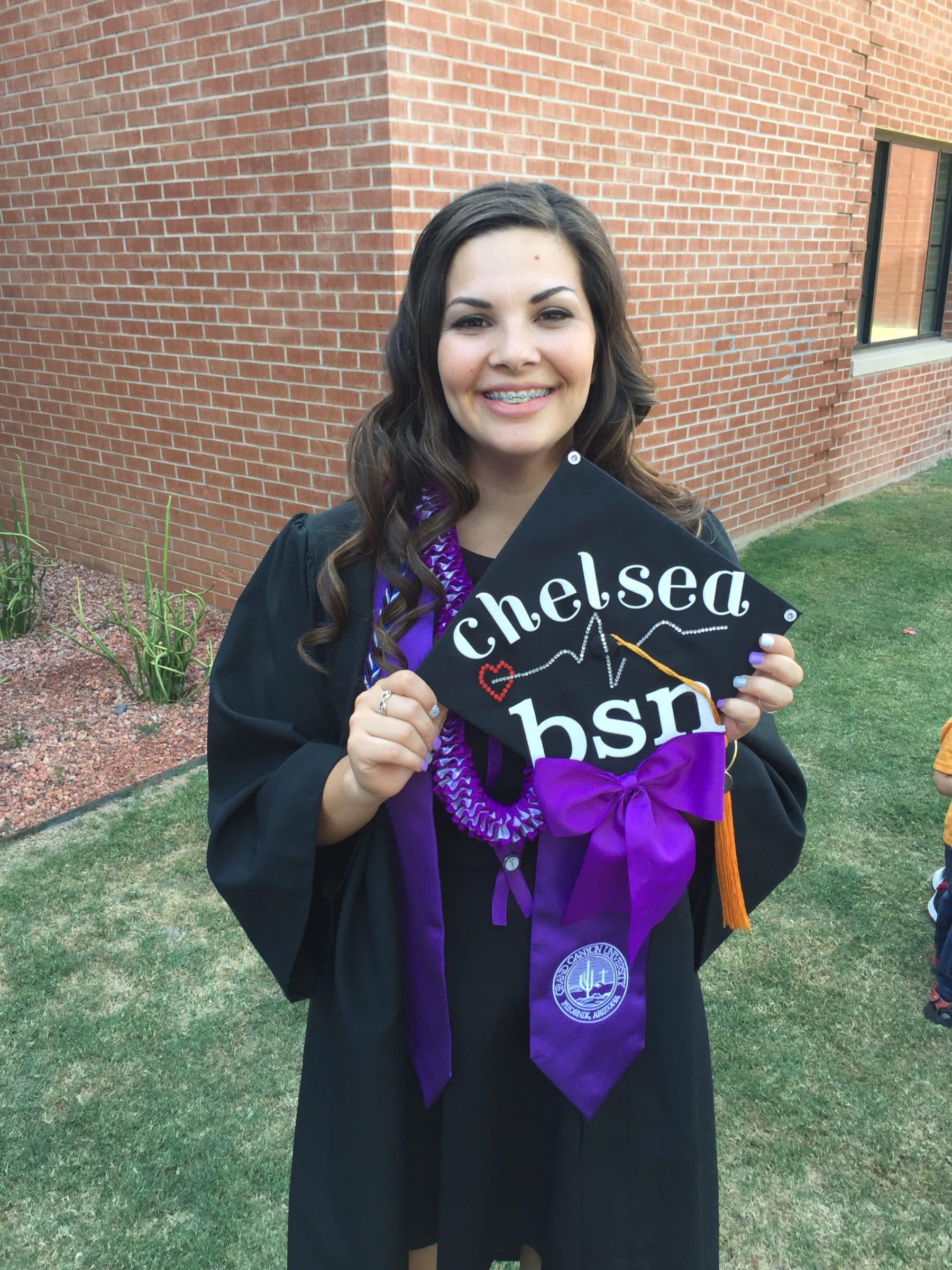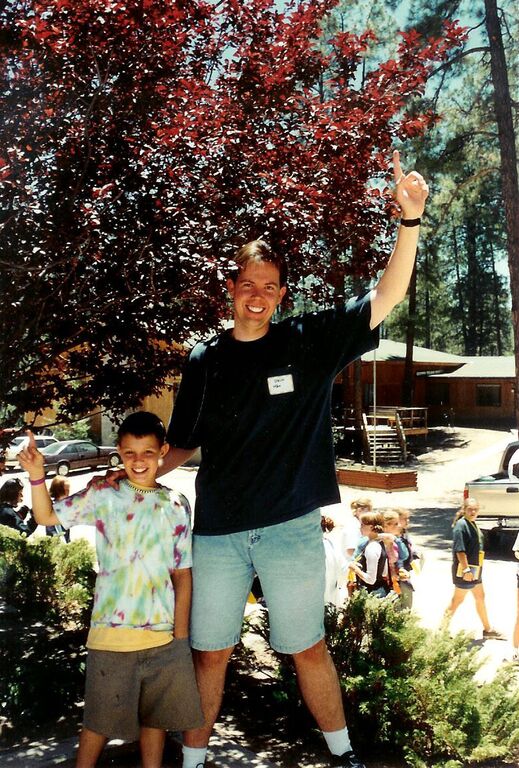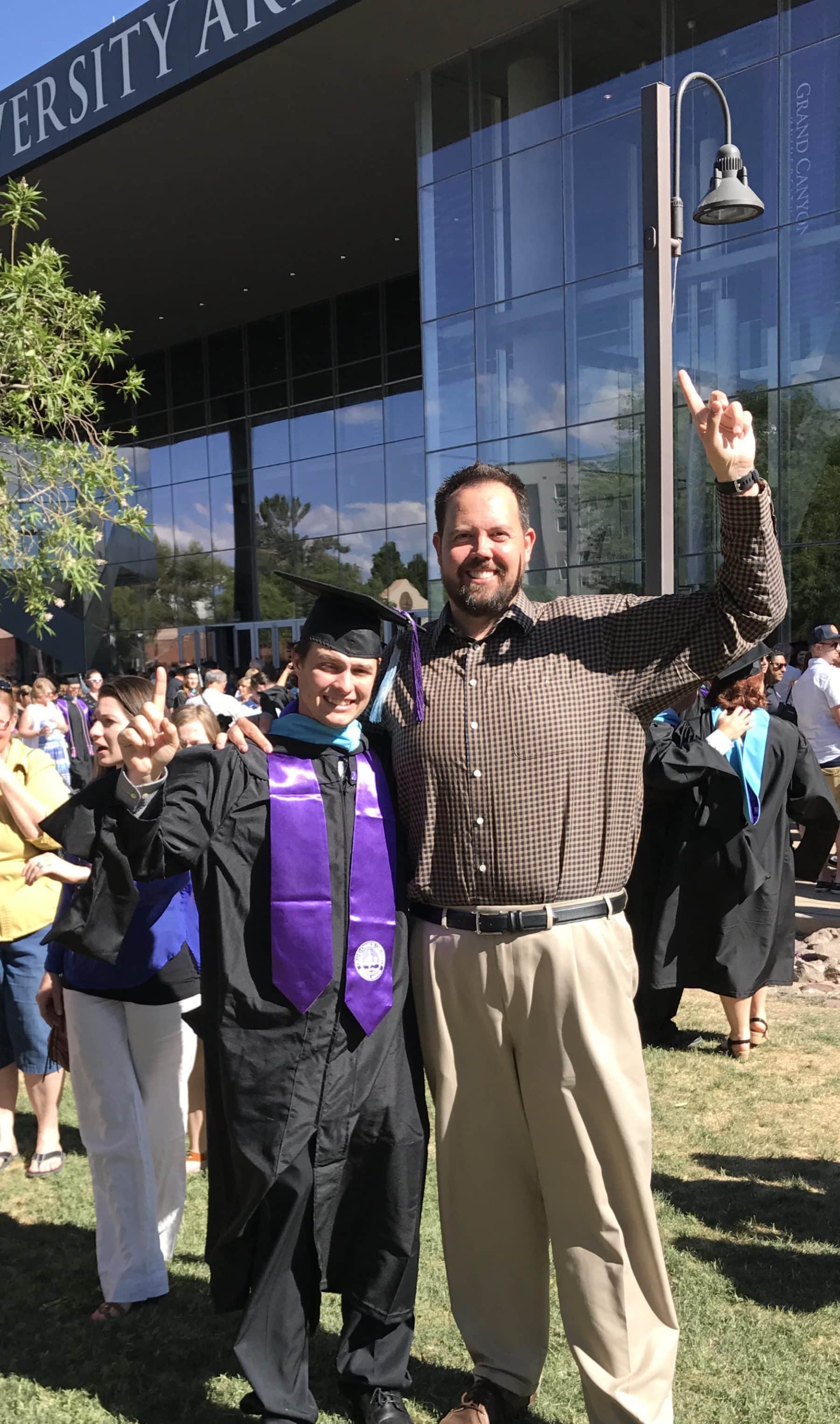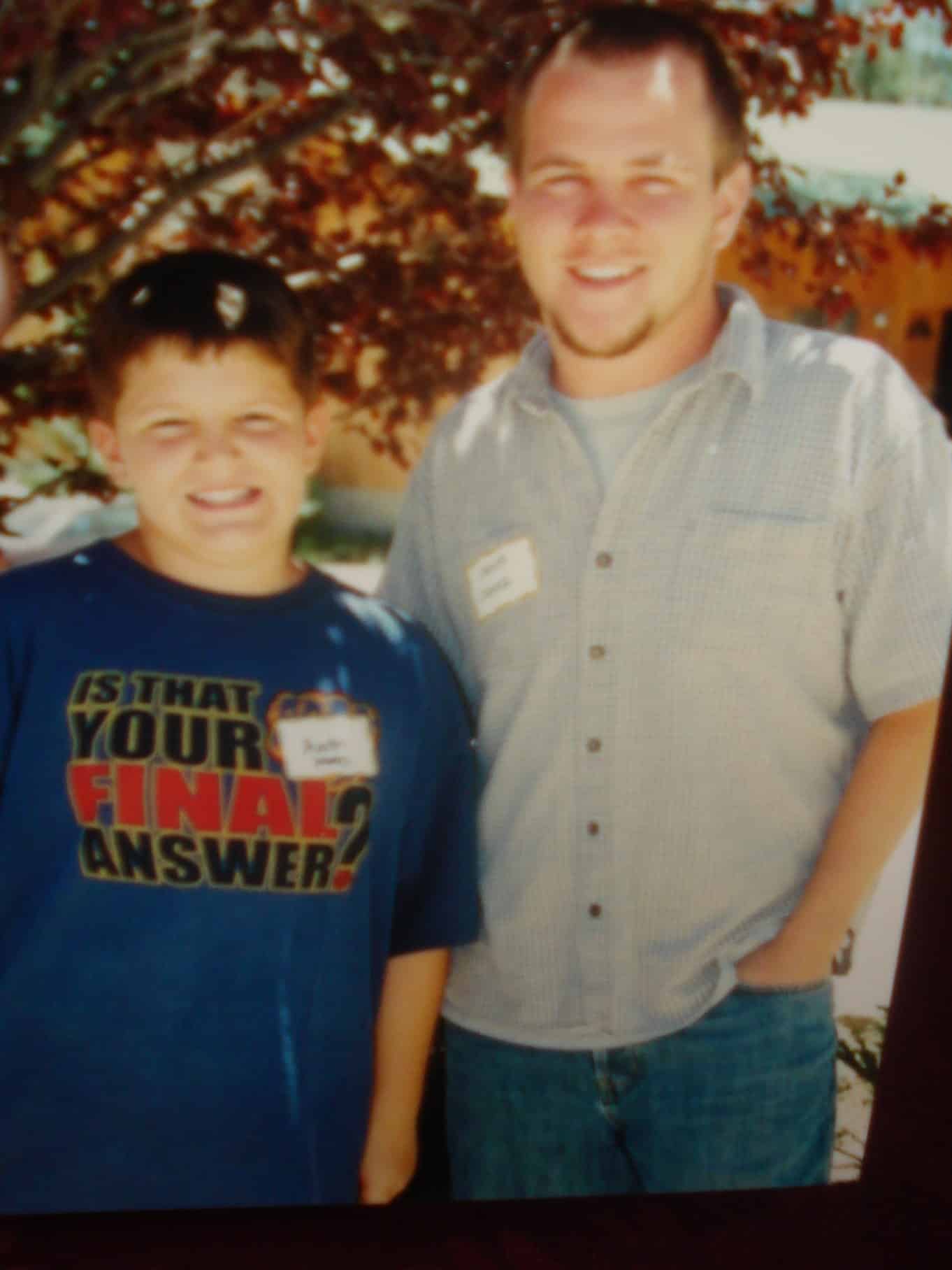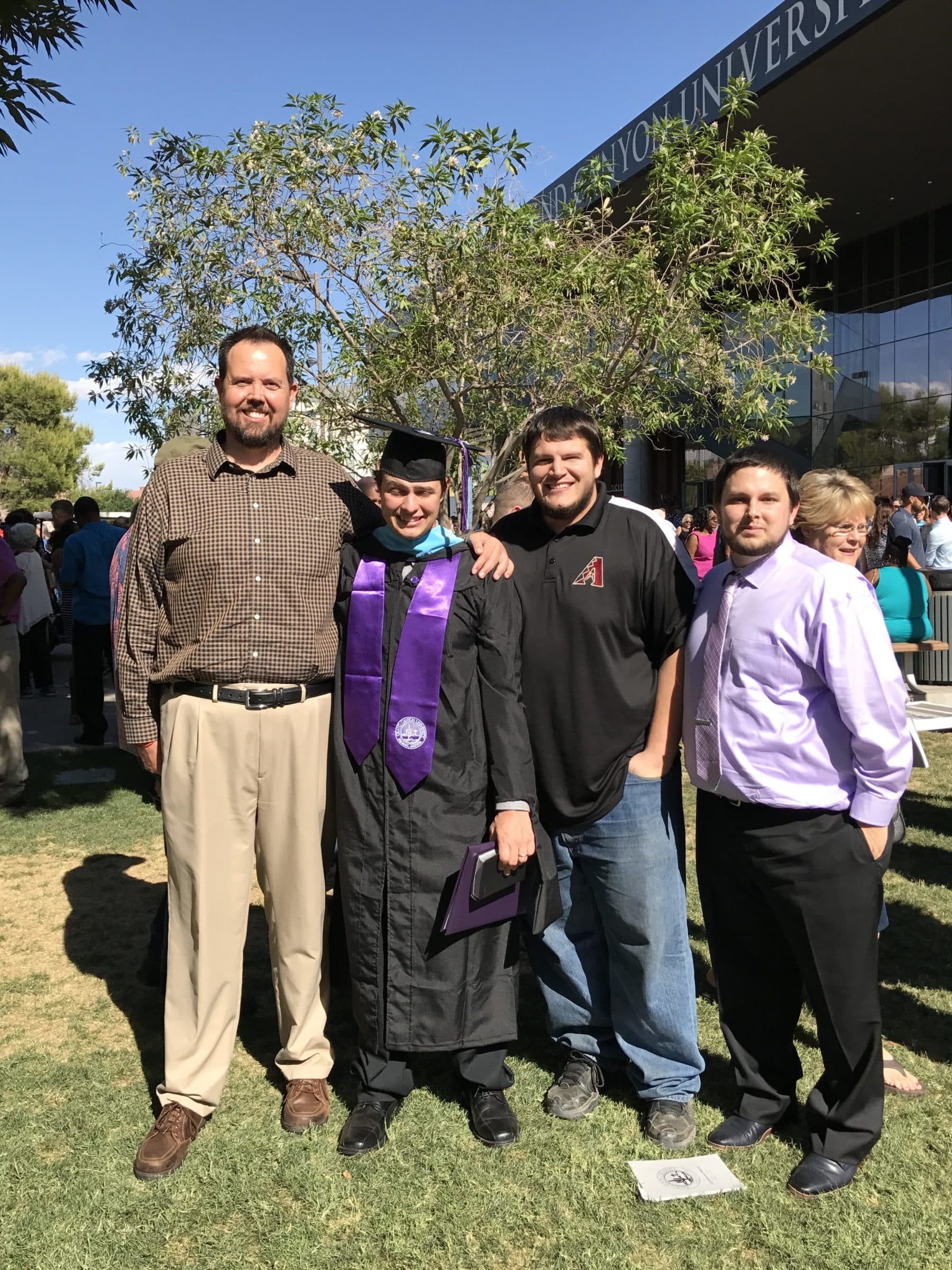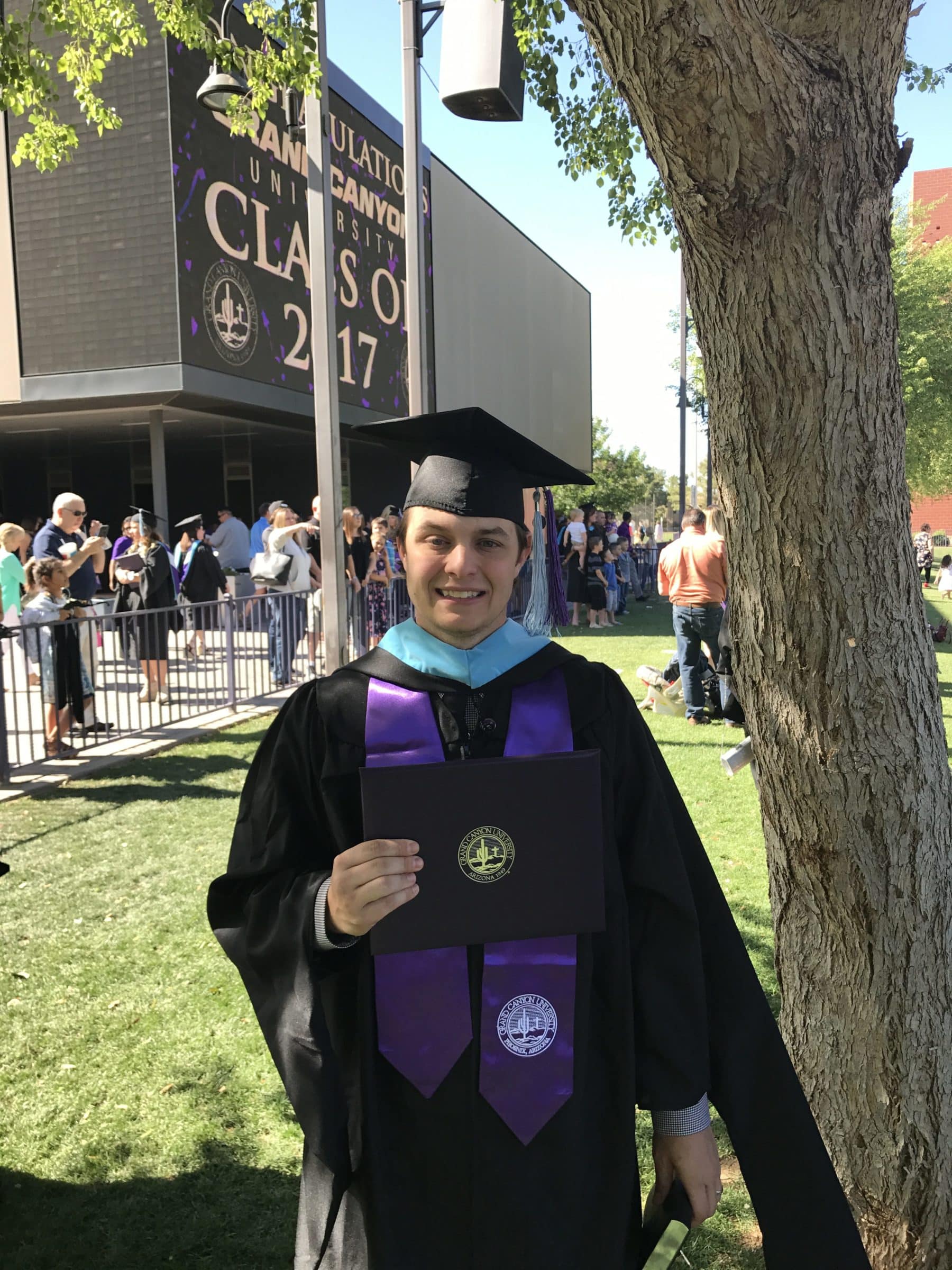 ABOUT THE SCHOLARSHIP FUND
John S. Brewer was an older brother to Michael Brewer, one of the founders of Hope & A Future. John deeply believed in the mission of Hope & A Future and the scholarship fund was established in his honor through donations the organization received when he passed away from cancer in 2007. Since its inception, the scholarship fund has also received donations in memory of Gail Price Olson and Mary Lou Brewer Goss.