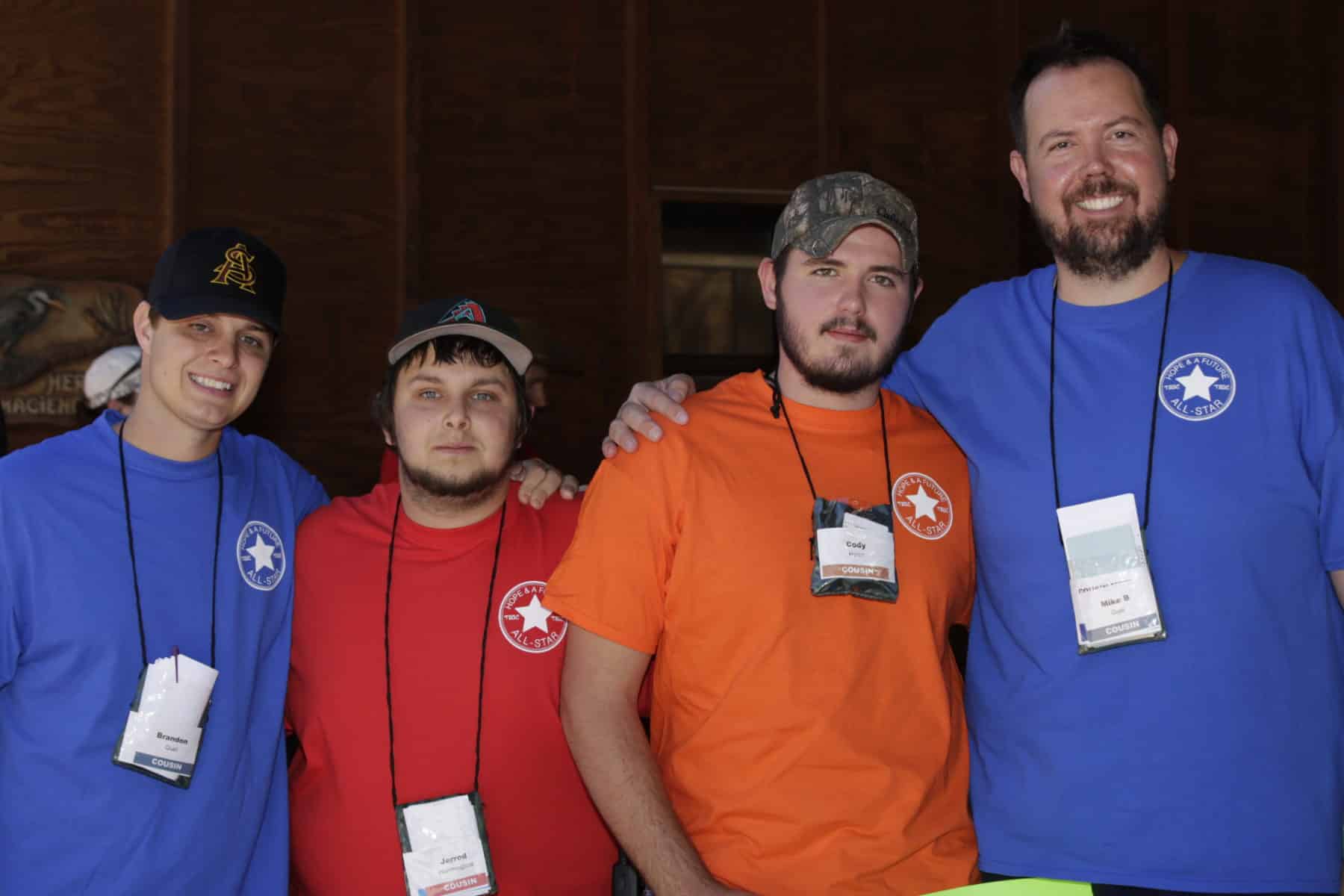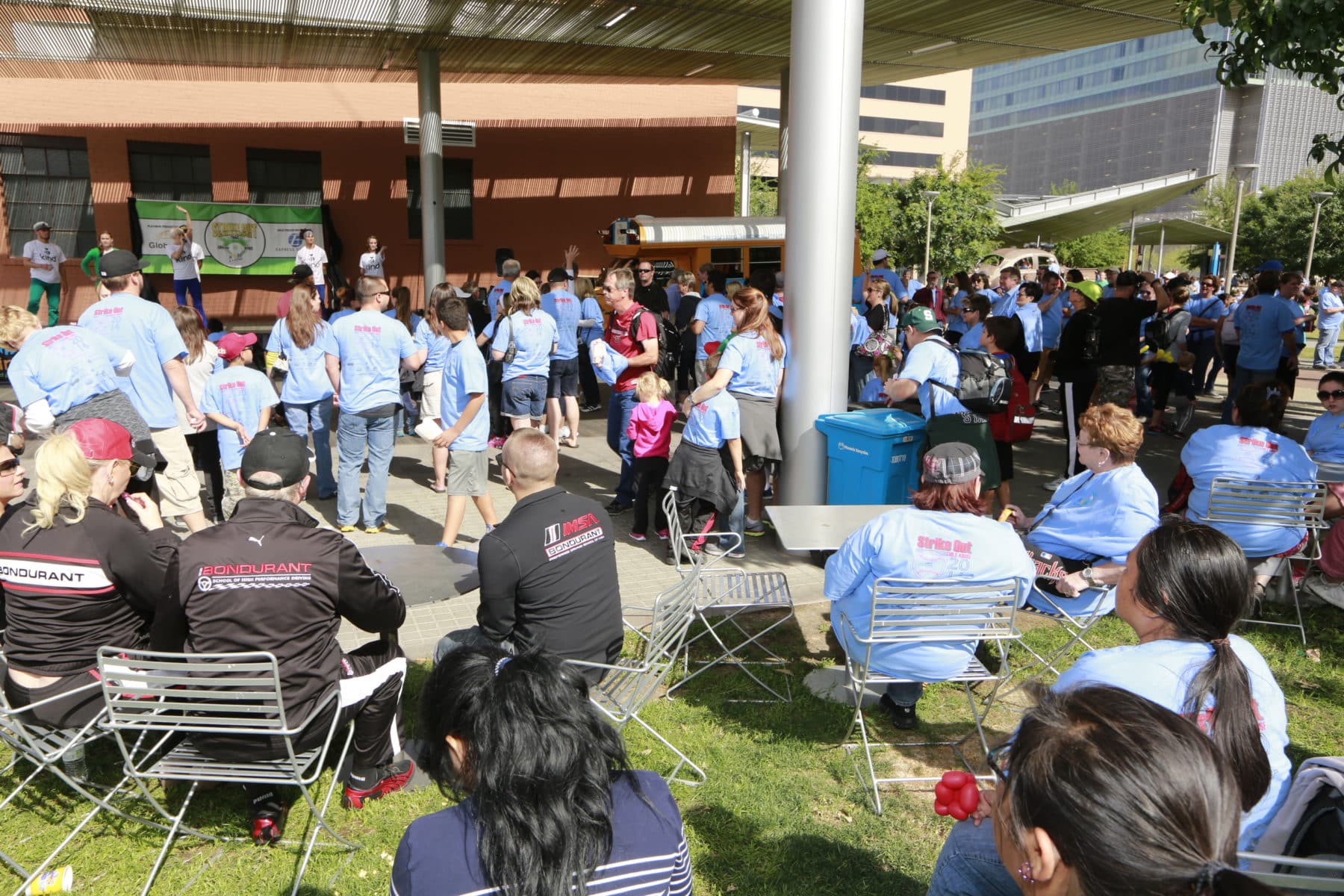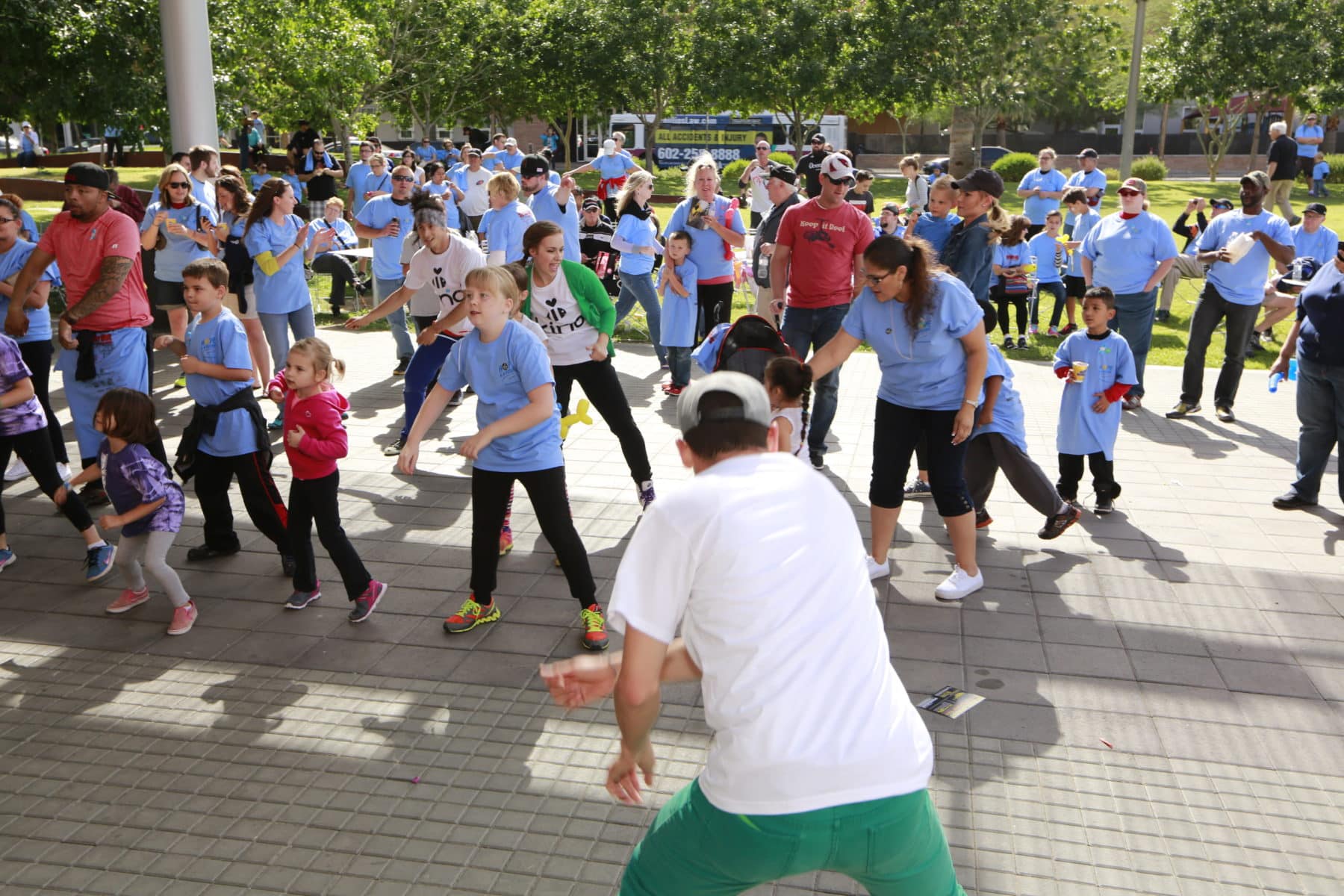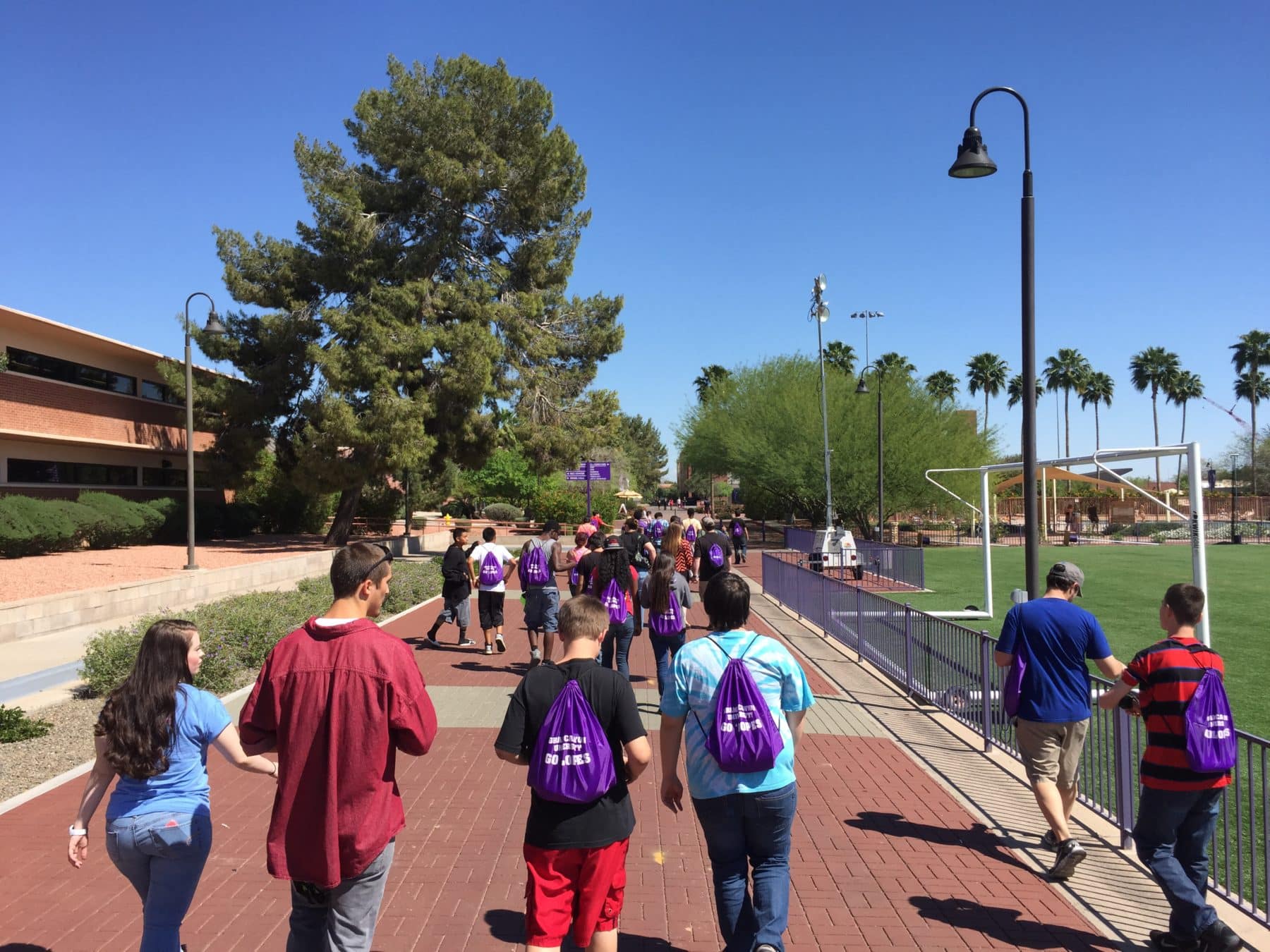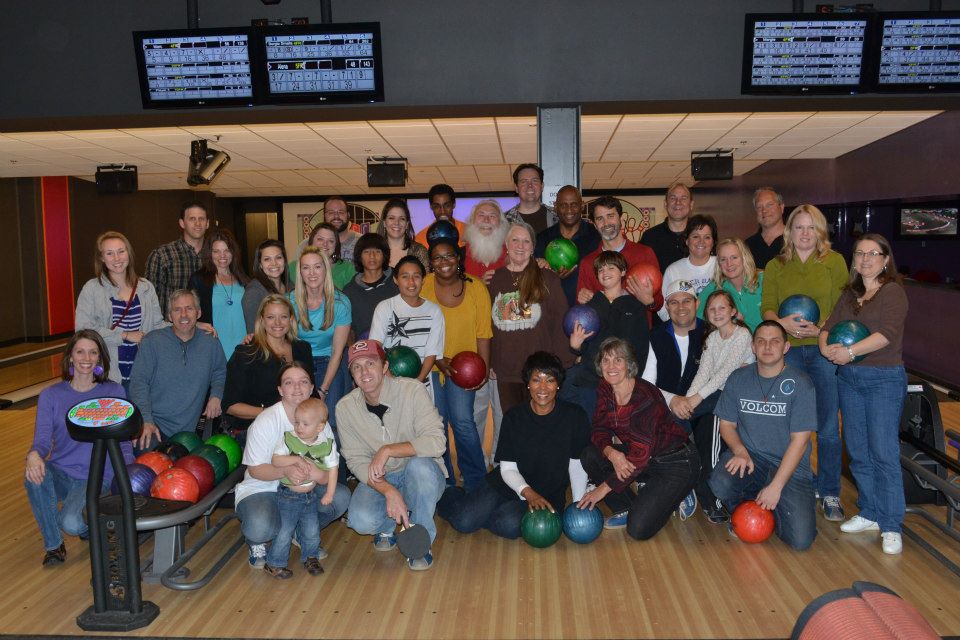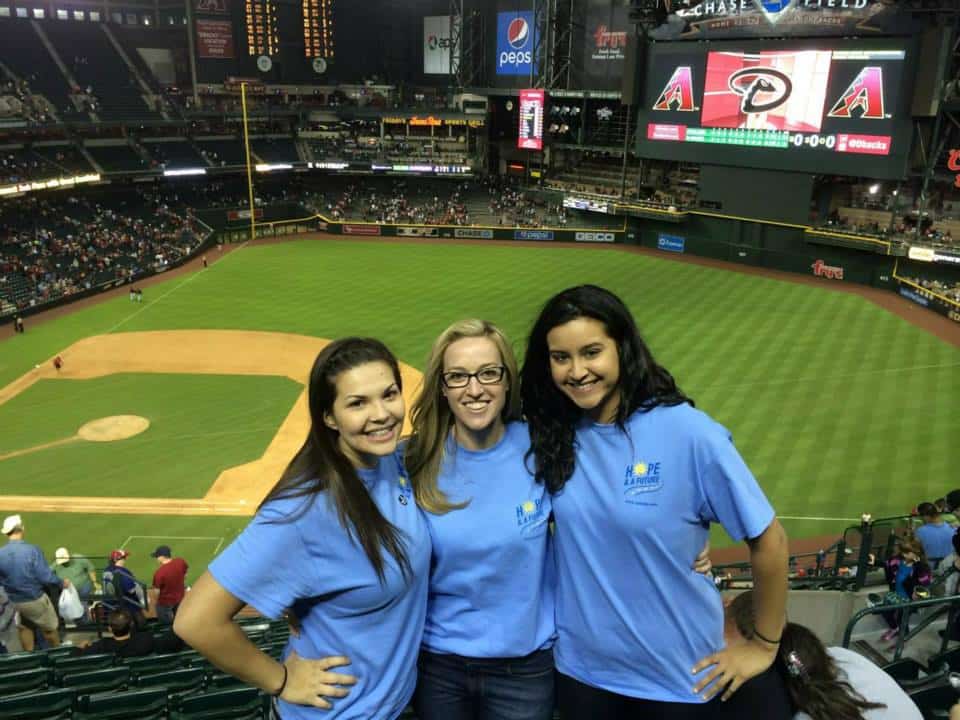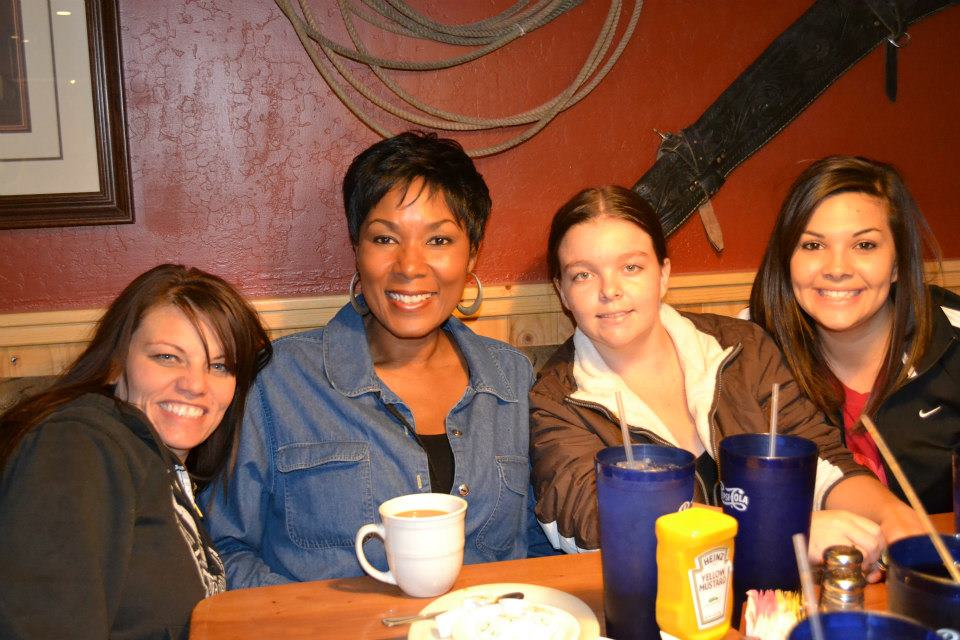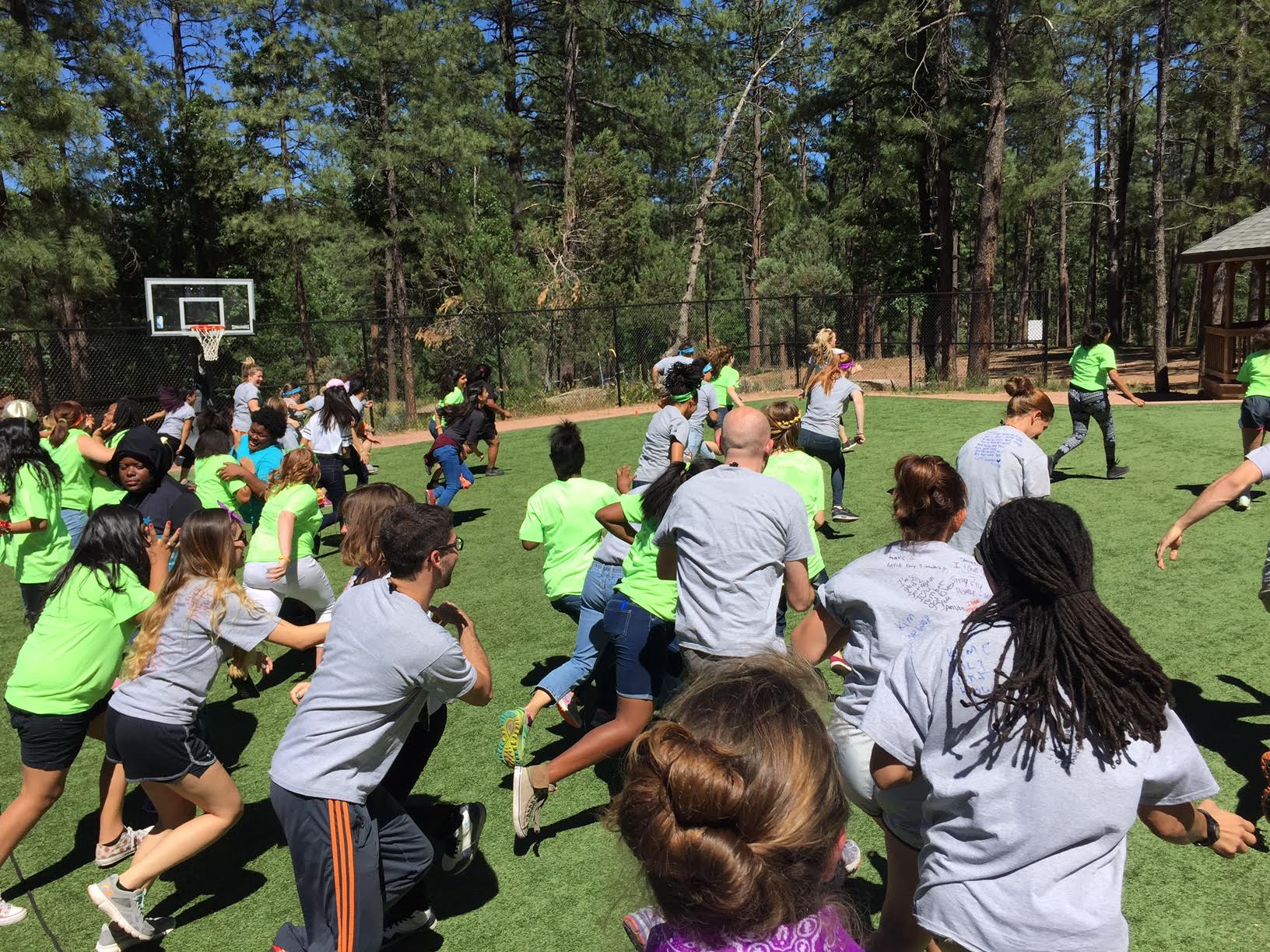 Life 360 is a year-round life skills mentoring program for Arizona foster children who are at least 12 years old and builds on the successful relationships established during our summer camp programs.
Currently, Arizona has over 18,000 foster children and each year over 800 children "age out" of the system when they turn 18. 1 out of 5 become homeless. 1 out of 4 become incarcerated. Only 33% graduate high school with a diploma. Only 3% graduate from college.
Together the mentors and foster children focus on basic skills like money management, household management, planning for college, budgeting, interviewing for jobs, job skills, nutrition and meal planning. The mentors provide encouragement and guidance and help the foster youth become productive adults.
Want to help sponsor a child in our LIFE 360 program? The cost to sponsor is $100 a month. To help in part or in full, make your donation now.