Chandler TRAC


CROSSROADS NAZARENE CHURCH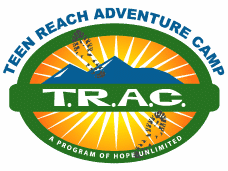 TRAC is a positive, faith-based summer camp experience that offers hope and encouragement to foster children who are 12 to 15 years old that may have suffered abuse, neglect or abandonment. The camp is specifically designed to ensure the success of every foster child who attends camp.
Chandler TRAC camp sponsored by Crossroads Nazarene Church
June 14 – 17, 2018 (Girls)
July 12 – 15, 2018 (Boys)
Camp contacts
Director – Kathy Lehnerz – 602-748-7557 – director@chandlertrac.com
Child Placement Coordinator – Sandy Schaumburg – 480-982-3915 sandy@chandlertrac.com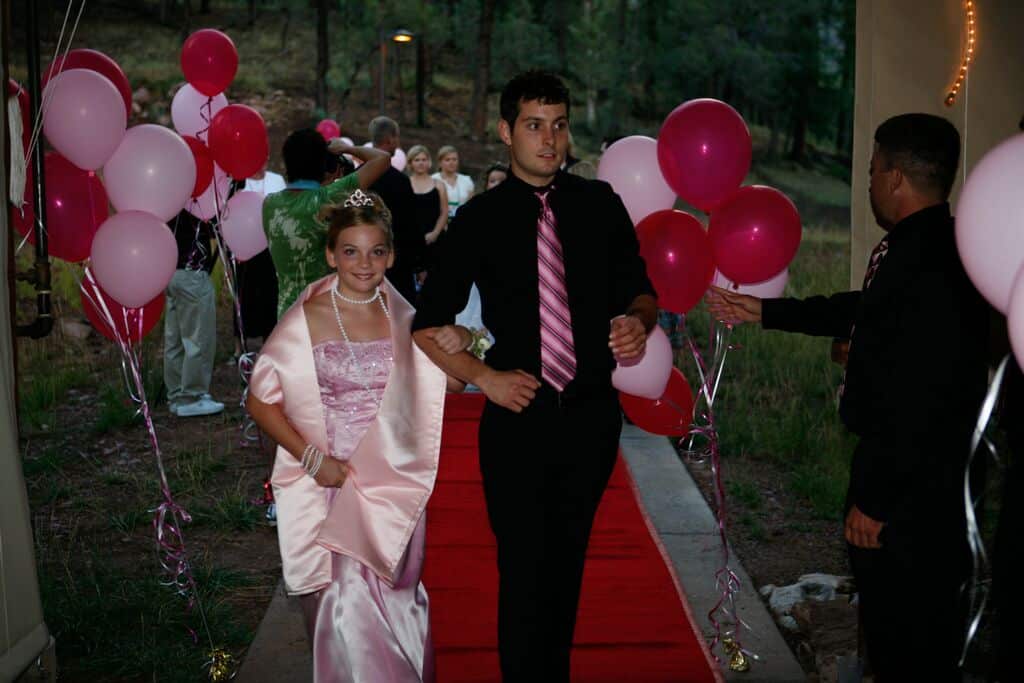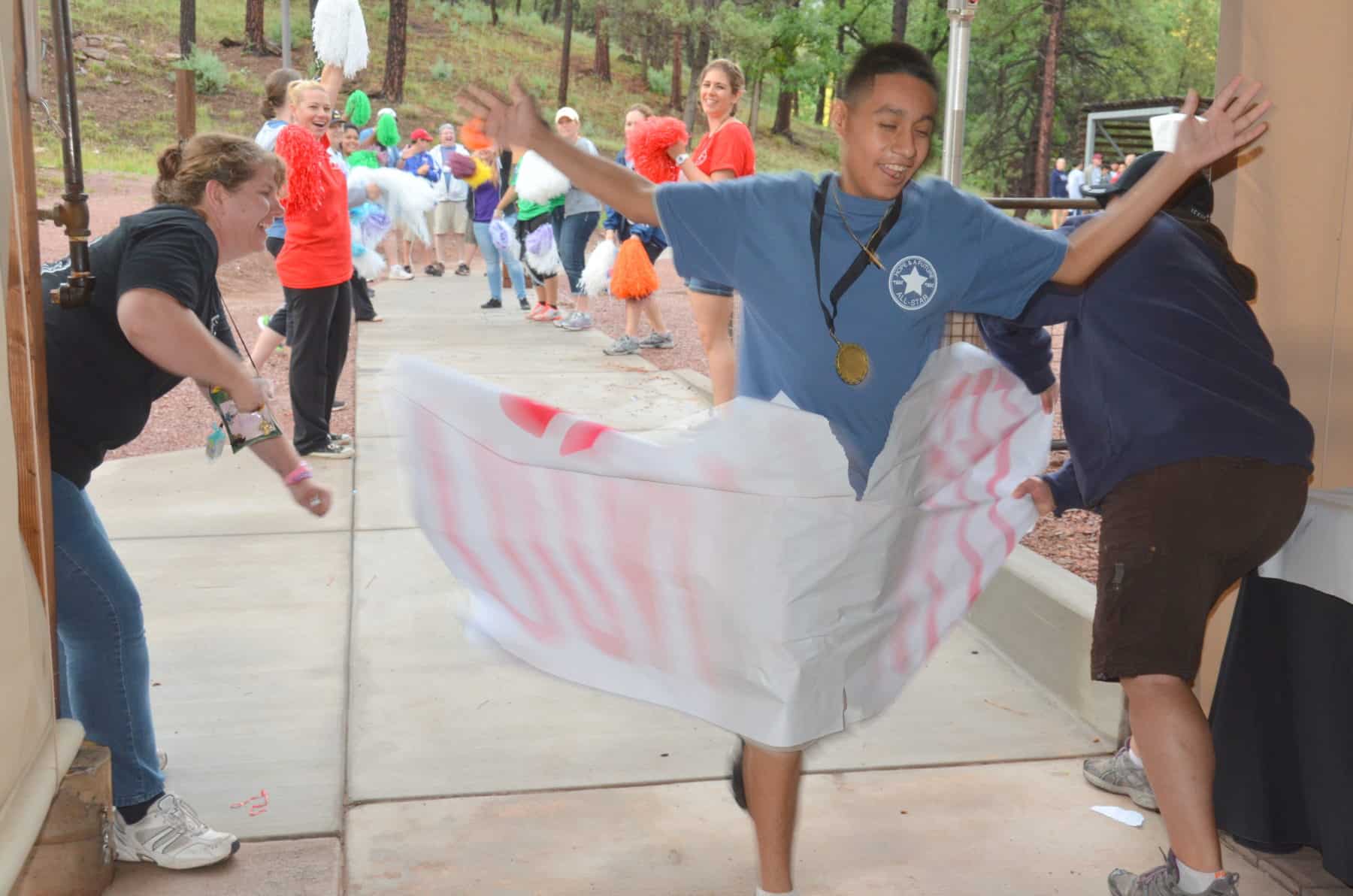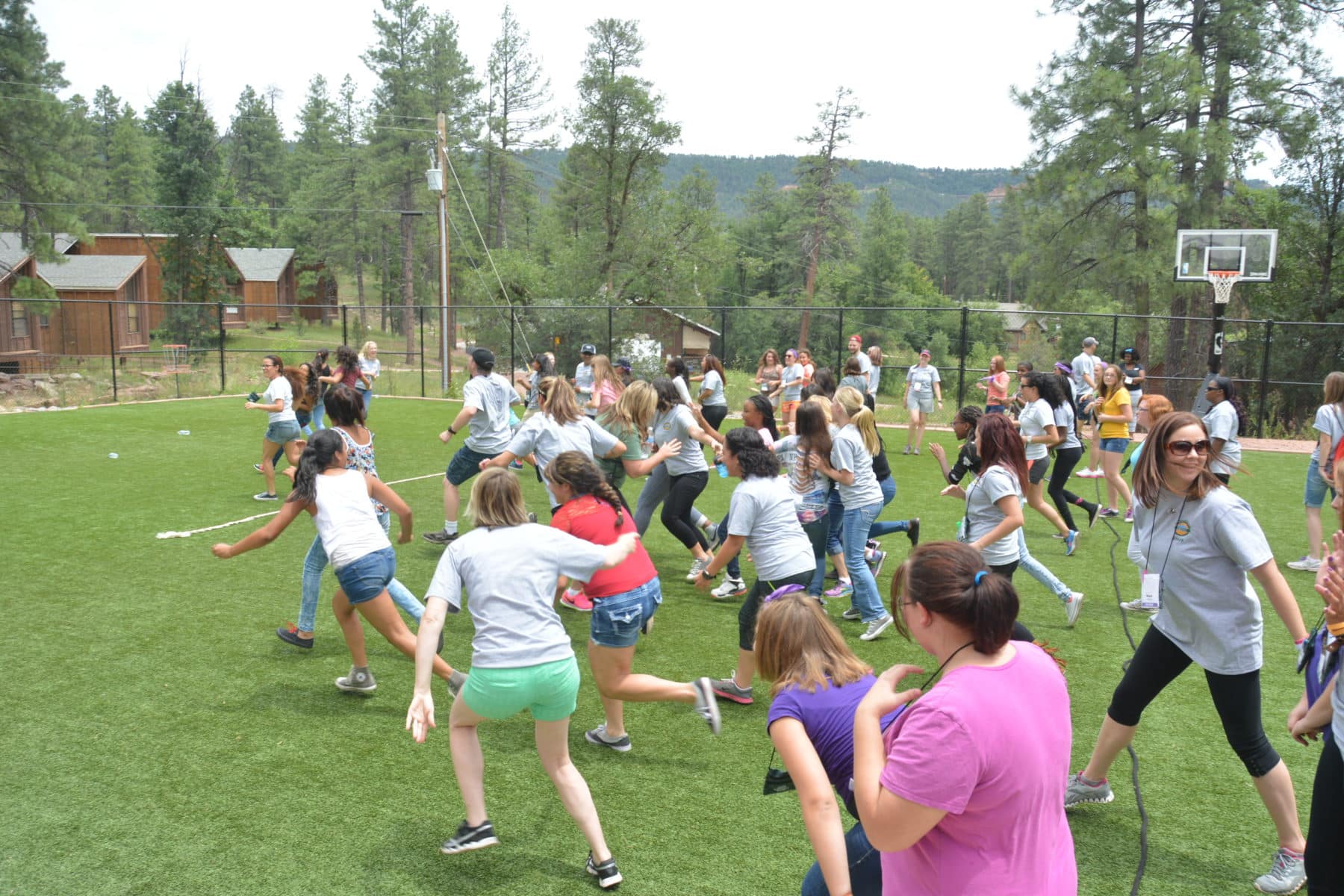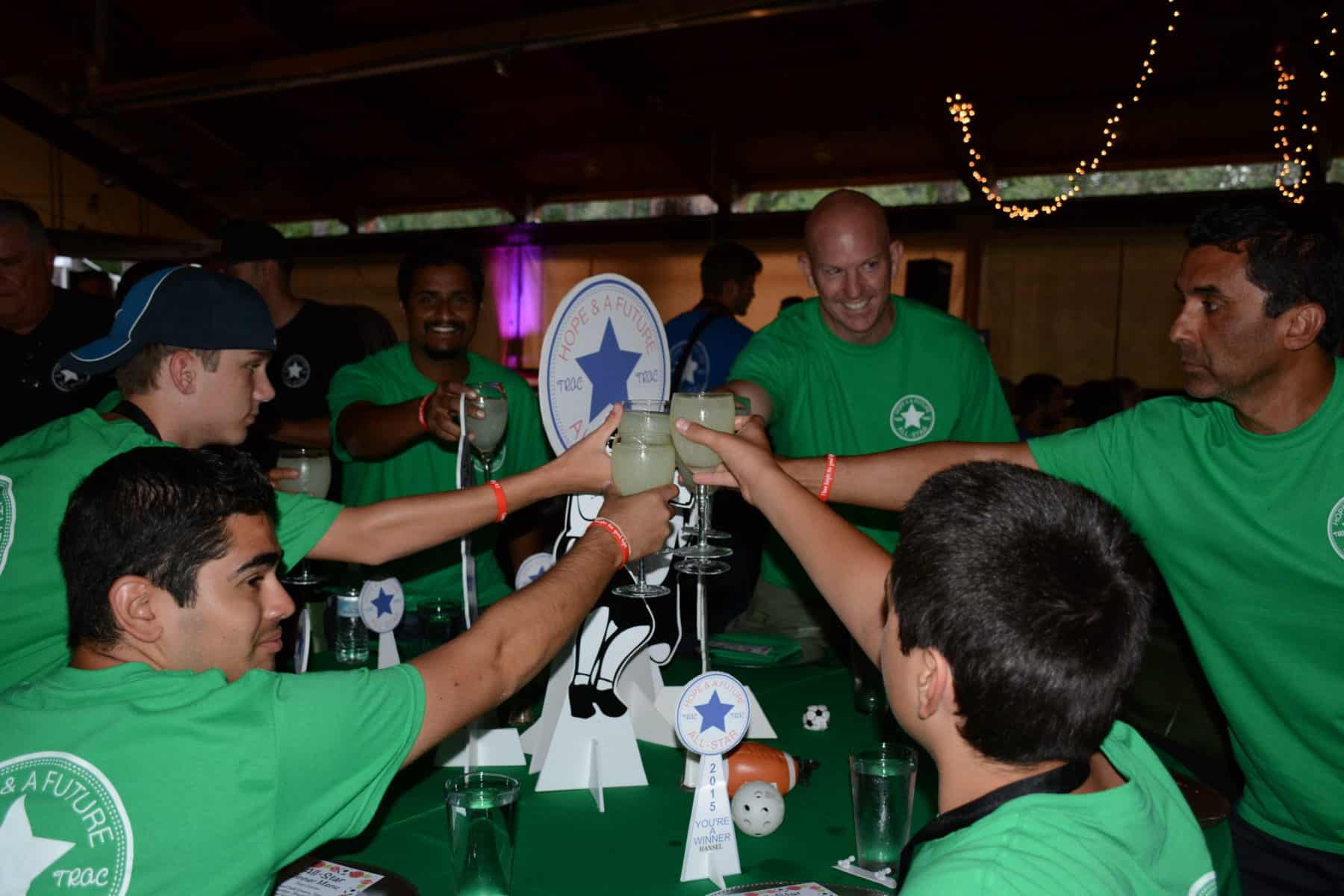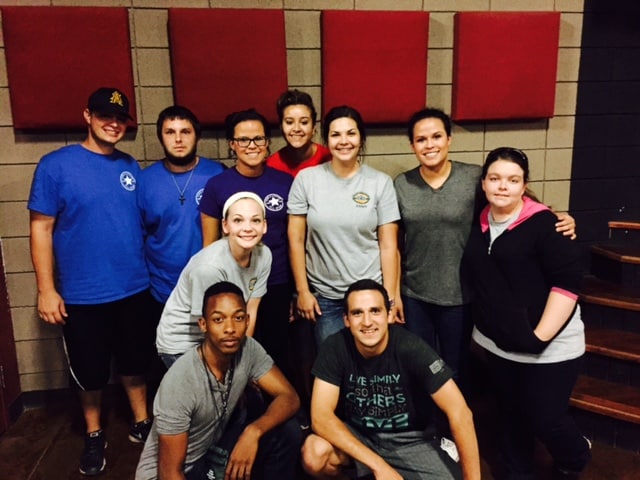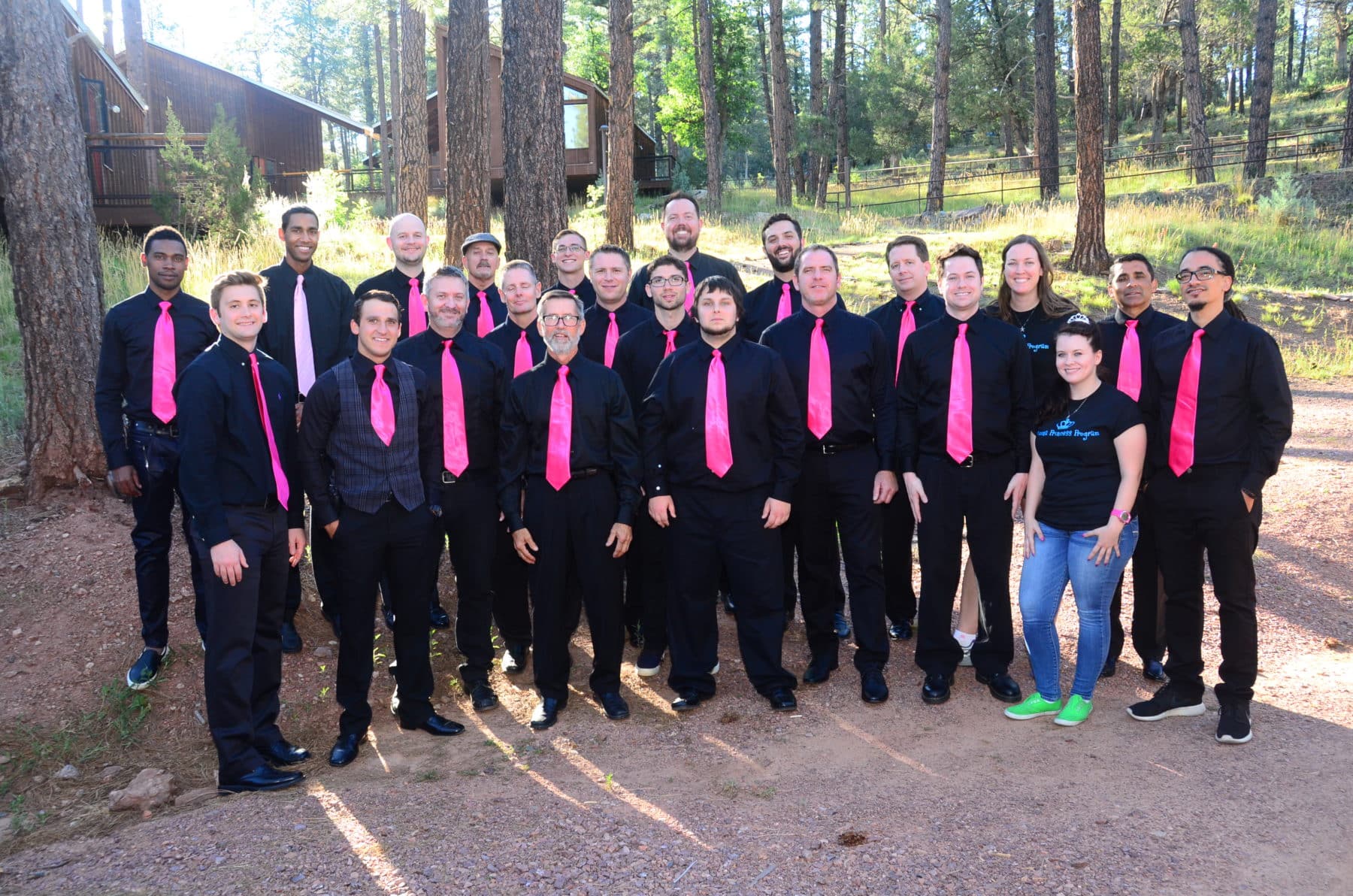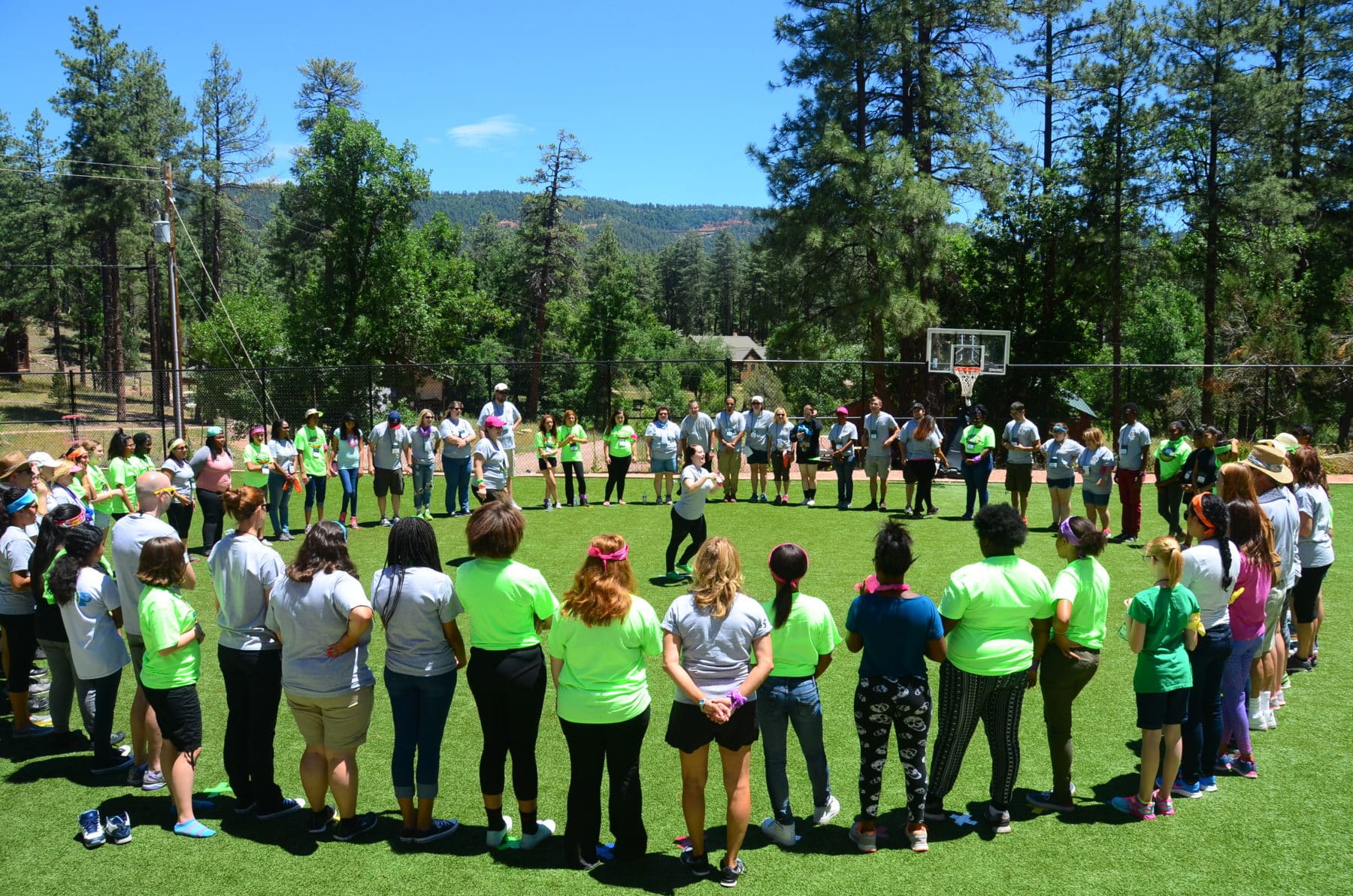 Each three-day camp provides a unique ratio of one counselor to every two children, and each camp is single-gender to promote a greater level of comfort between staff and attendees. Through quality time with each child and encouragement, each child leaves camp with a positive outlook on life. Campers explore the wilderness, care for animals, ride on horseback and participate in a low-level challenge course that helps the children recognize the importance of self-respect, teamwork and communication while having fun.
A background check is conducted on every volunteer who also receive intensive training to manage any behavioral or emotional issues during the camp. Medical personnel are also available to administer first aid and medication. Of course, all medications are controlled within a secure, confidential location at camp. All campers
are afforded complete confidentiality, which means no promotional pictures or unauthorized cameras on campus. However, our staff will take pictures as keepsakes for the children and the children receive a camp scrapbook with the pictures at the end of camp.
Essentially, TRAC offer encouragement and instills in these teenagers that there is hope and a future for their lives.